Welcome to the

Dreemtime Academy
A Community Of Wise Women
Are you a woman looking to unlock your full potential in life? Dreemtime Academy has tools, courses and products that are designed to help you find your true purpose. Lead by Hayden Crawford, a wellness coach and colour therapy specialist, Dreemtime Academy is your place when you want to unlock your full potential
Join My Community Of Wise Women
Before anything, why not join my community on Facebook, a group of inspiring women who are all there to help each other shine.
During this 90 day online wellness program you will embark upon a transformational journey of self-realisation.
Our 3 stages of empowerment
Resistance, Fear & Shame
30 days to let go of limiting beliefs & behaviours & gain fresh motivation, vitality, self-belief & empowerment.
Peace, Patience & Purpose
30 days to gain inner peace, freedom of expression, self-acceptance & a clear vision of your true purpose & direction.
Freedom, Faith & Fulfilment
30 days to renew your faith in the process of life, realign to greater self-awareness & receive higher guidance.
It all starts with a FREE coaching call

Book your free coaching call now
Rediscover your TRUE Colours so that you can lovingly write the next happy, peaceful and authentic chapter of your life.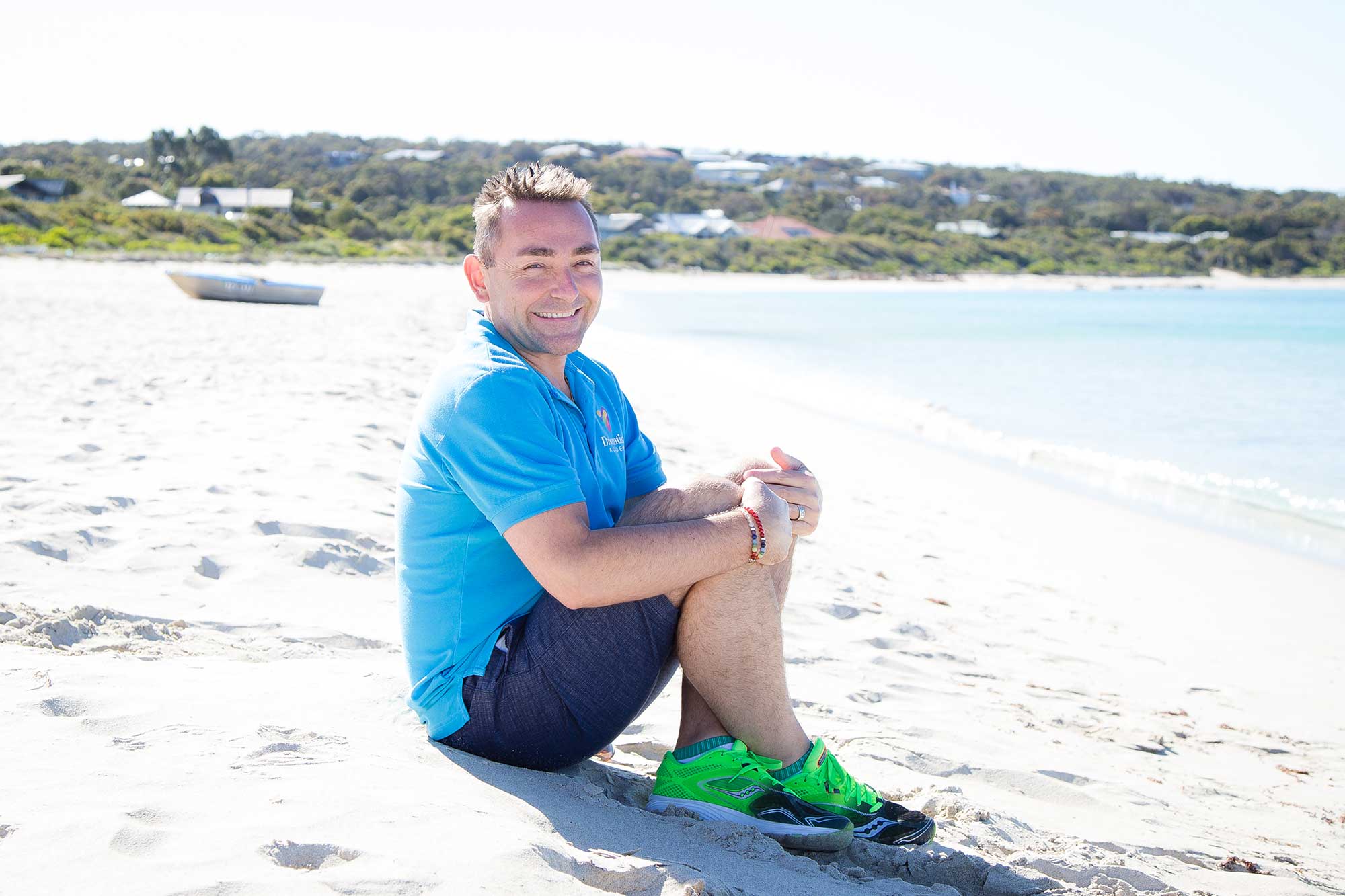 Are you the victim of a narcissistic energy vampire?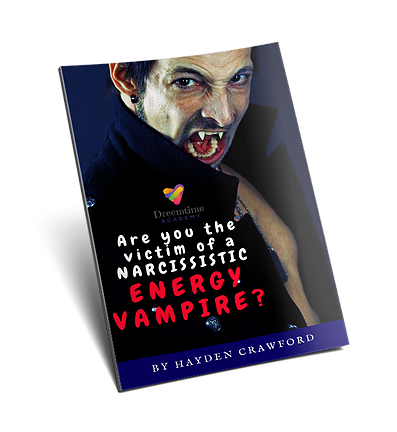 Hear what our clients have to say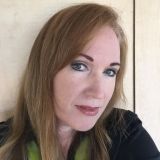 Leah Bowman
Business Owner
Just completed my Reiki 2 with Hayden's Dreemtime academy and I was so very impressed and learned more than I expected. I highly recommend any of what Hayden offers as I know I will be back to learn more.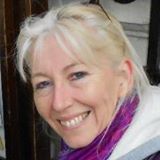 Julie Fenn
Reiki Master Practitioner
Not only is Hayden clever, but he is kind, compassionate and really cares about everyone and everything. You are in safe hands at Dreemtime Academy!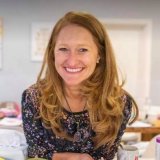 Emma Romano
Self Healing Coach
I had the most amazing and beautiful session with Hayden. His wisdom, calming and safe nature allowed me to really pour out. Wow, what safe and profound healing.
I recommend everyone to have a session.
"I completed Reiki 1 and the 'Release' Course with Hayden. I absolutely loved them both! I have also had a couple of very accurate readings from Hayden.




He is such a pleasure to be around and so knowledgeable. I'd recommend Hayden above all other healers as he is a one-stop shop."

Emma James (Australia) April 2019

'Release & Reiki 1' Graduate
Cosmic Consciousness Course
Expand your consciousness & align with your multi-dimensional self
What Is Physics Can Be Fun for Everyone Getting able to supply relevant examples of work experience will greatly boost…
Math can't read your mind or infer whatever isn't in the data. So in this informative article, let's look at…
What You Should Do About Ethical Theories for Nursing Beginning in the Next Eight Minutes B. Generalizations concerning the behavior…
It's necessary because an autobiographical essay doesn't surround your entire life but some of it. To compose a terrific autobiographical…
What's Actually Going on with Personal Essay Examples An essay is a little master piece which every single every college…