Welcome to the

Dreemtime Academy
A Community Of Wise Women
Are you a woman looking to unlock your full potential in life? Dreemtime Academy has tools, courses and products that are designed to help you find your true purpose. Lead by Hayden Crawford, a wellness coach and colour therapy specialist, Dreemtime Academy is your place when you want to unlock your full potential
Join My Community Of Wise Women
Before anything, why not join my community on Facebook, a group of inspiring women who are all there to help each other shine.
During this 90 day online wellness program you will embark upon a transformational journey of self-realisation.
Our 3 stages of empowerment
Resistance, Fear & Shame
30 days to let go of limiting beliefs & behaviours & gain fresh motivation, vitality, self-belief & empowerment.
Peace, Patience & Purpose
30 days to gain inner peace, freedom of expression, self-acceptance & a clear vision of your true purpose & direction.
Freedom, Faith & Fulfilment
30 days to renew your faith in the process of life, realign to greater self-awareness & receive higher guidance.
It all starts with a FREE coaching call

Book your free coaching call now
Rediscover your TRUE Colours so that you can lovingly write the next happy, peaceful and authentic chapter of your life.
Are you the victim of a narcissistic energy vampire?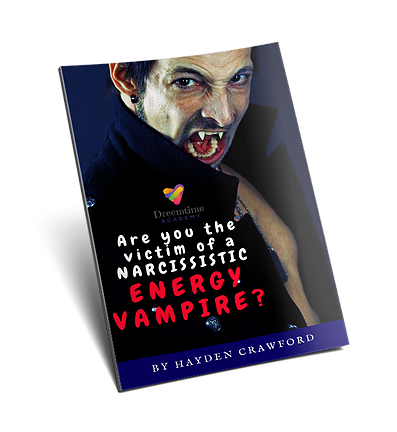 Hear what our clients have to say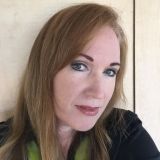 Leah Bowman
Just completed my Reiki 2 with Hayden's Dreemtime academy and I was so very impressed and learned more than I expected. I highly recommend any of what Hayden offers as I know I will be back to learn more.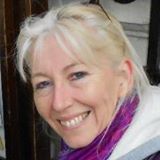 Julie Fenn
Reiki Master Practitioner
Not only is Hayden clever, but he is kind, compassionate and really cares about everyone and everything. You are in safe hands at Dreemtime Academy!
Rita Susegg Stensmur
Farge Energi Coach
I love the show where you intervuew wise women that do extraordinary work. I saw your interview of Moira Bush and I loves it. I am a Colour mirrors practitionar and teacher in Norway?
Hayden made me cry. He was spot on and nailed my situation. Confirmed what I knew I had to do and I did not give him any clues, only confirmed what he knew. I am blessed that I got a reading with him. He was a God-send and I am so thankful to have met him. This was meant to happen and a burden has been lifted getting the confirmation from him. TY Hayden! MUAH!

Anne Dawson (USA) October 2015

Your True Colours Graduate
Learn the basics of Reiki and come away with your Reiki 1 Attunement on this enlightening course in Byford.
I was introduced to the concept of cutting 'energetic' cords in 1992 when I first started investigating energy medicine for a documentary…
I have always been attracted to colour. My first memories are of a bright, lime green Renault that my Mum…
"In today's rush, we all think too much — seek too much — want too much — and forget about…
Today, I run regular colour therapy workshops for a local support group for people living with cancer and their carers….
Carl Jung said "What you resist not only persists, but will grow in size." When we feel stuck it is often…