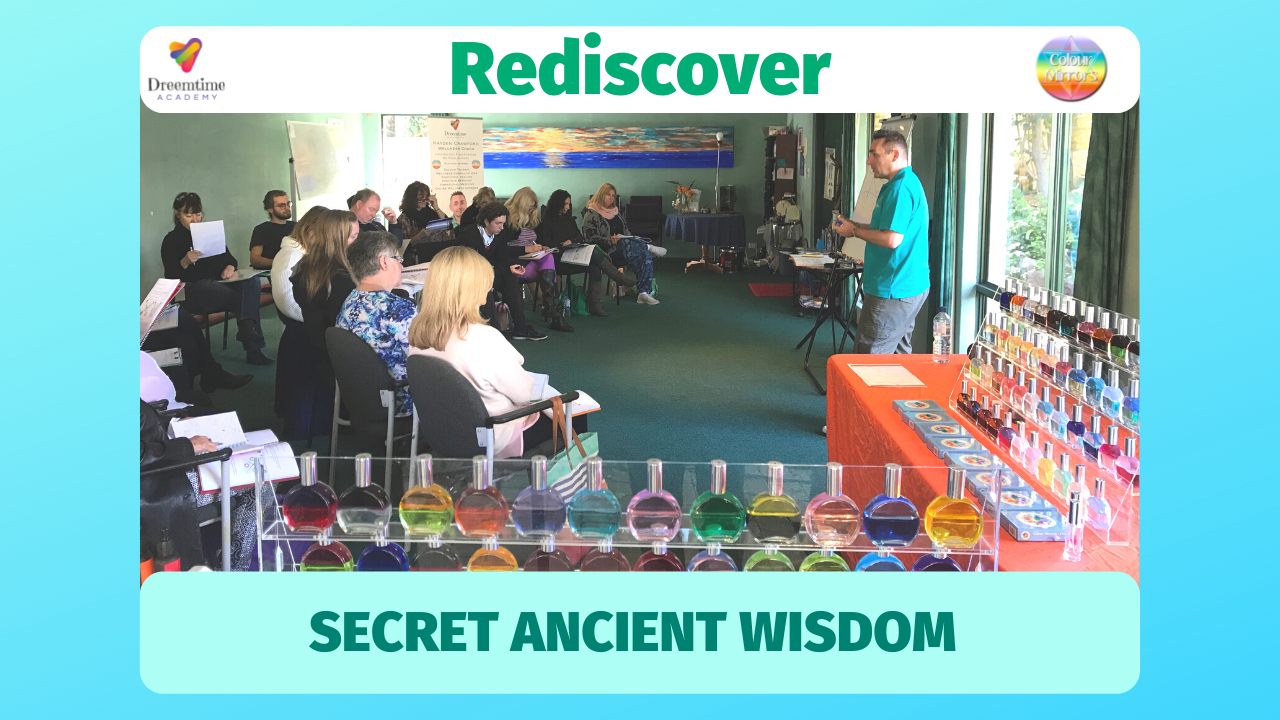 YOU QUALIFY TO OFFER YOUR CLIENTS
The Colour Mirrors system was founded by Melissie Jolly in 2001. These programs are a soul calling, and if you feel drawn to study colour analysis, numerology or teach higher consciousness through the lens of colour or add colour analysis to your business or practice, you can submit an email to indicate your interest.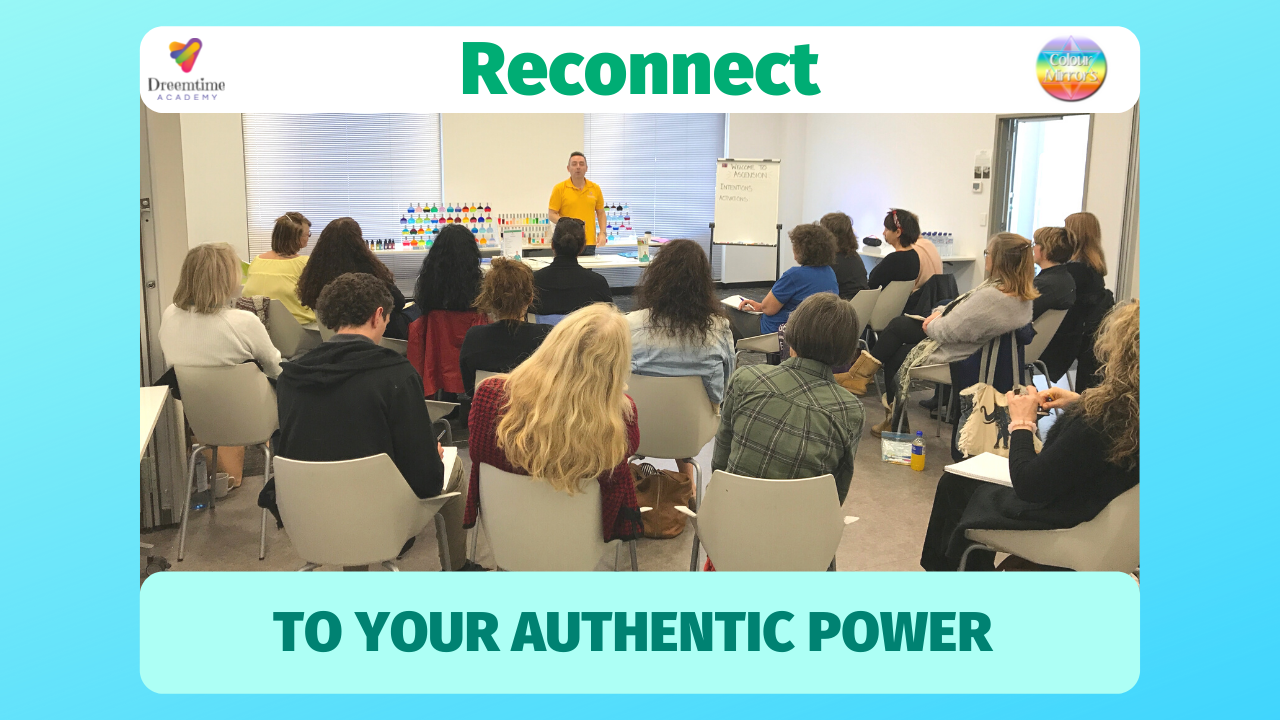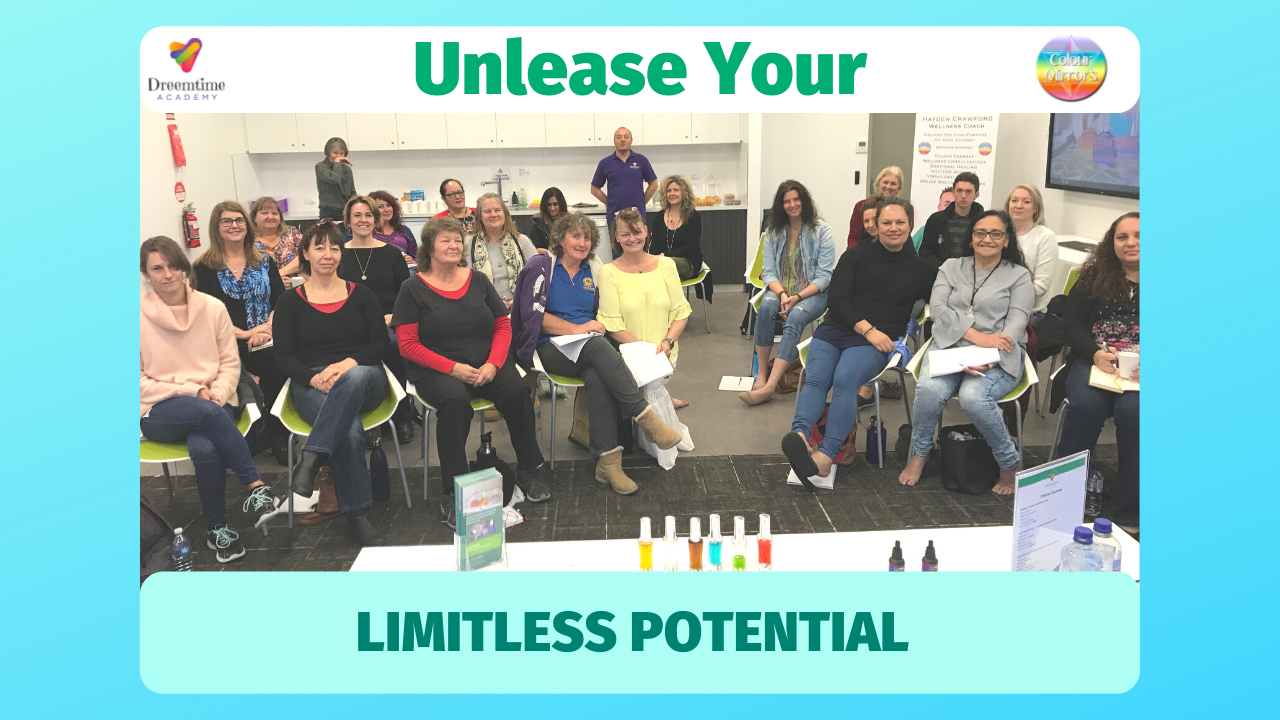 ARE PAYMENT PLANS AVAILABLE?
Yes, payment plans are available to help you to gain your certification.
For more information on the options available email hayden@haydencrawford.com
HOW IS THE COURSE DELIVERED?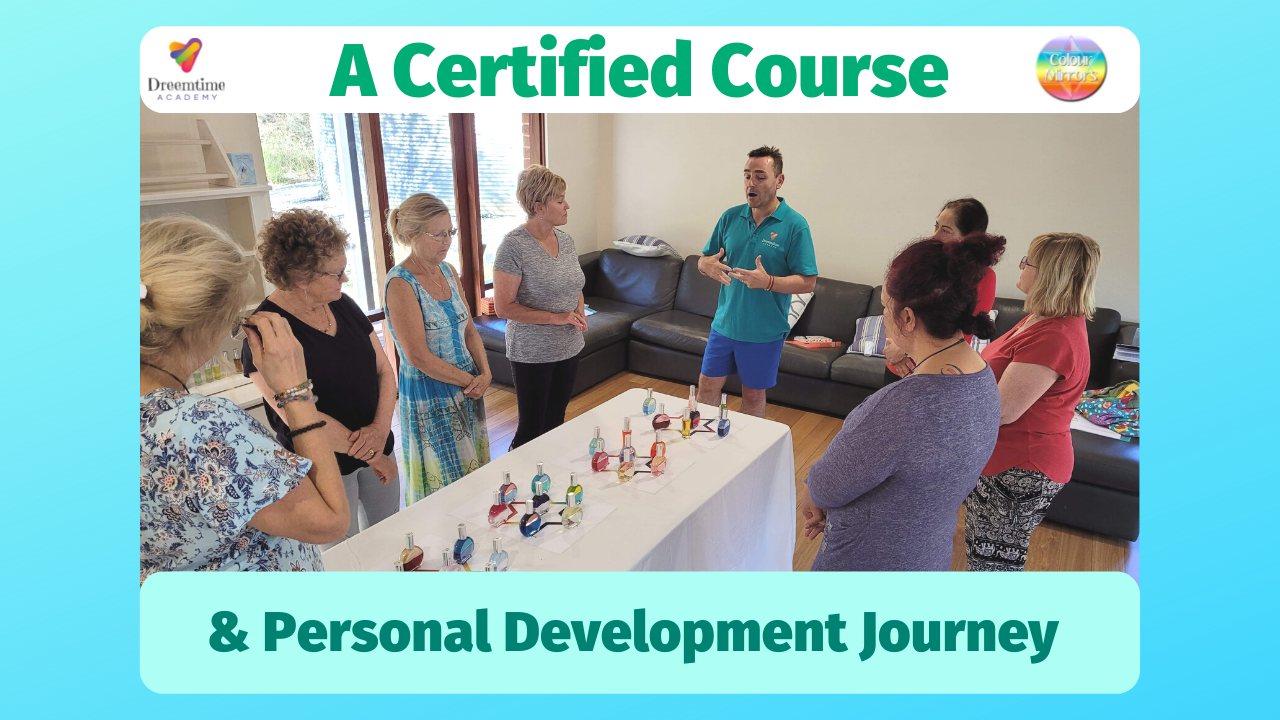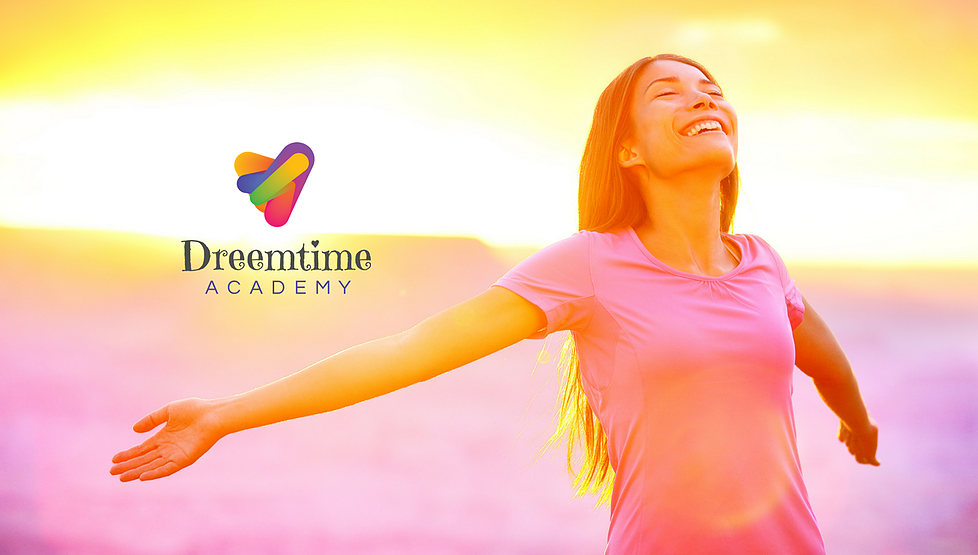 Due to Hayden's relentless commitment and intuition, he ensured that I gained the most that I could. I now have my joy and song back again and have gained much more than I expected. Some things are just too big to sort on our own.         ANNIE RHODES – NZ

My journey of transformation has been amazing! Sometimes it has been hard work for me but I had courage and trusted in Hayden. He was always patient with me and always made me feel at ease. I now have the tools to continue my spiritual learning. Thank you!
Lyn Smith – WA

'Release' came along at the right time. I was at a crossroads and had made some major life choices and changes. The course really helped me to reset my thought patterns and get rid of some old behaviours that weren't serving me anymore. Hayden helped me to reconnect with my inner spirit and to trust my inner guide. The course is very thorough and the more work you put in the more powerful it became. I really enjoyed reconnecting with my creative, playful self and enjoyed the freestyle paintings. His passion and dedication really shine through. I would highly recommend anyone who is thinking about doing the course to just do it as it will literally change your life.

Hayden offers so many amazing courses, but I knew I came for the Colour Mirrors bottles and him! The immediate connection with Hayden made me realize this was planned way beyond this realm. He pushed me in ways I needed to be pushed, listened to every story I shared and cared about my growth like it was my own. I didn't just gain a mentor. I truly gained a friend. As I write this all teary-eyed, I just want to say thank you to Hayden for opening my eyes to who I am and who I will become. Thank you for being there for me through so many ups and downs and not just with the course, but with my own personal life.                                                    DOT MOORE – USA

Working with Hayden shaped my CM course into completion. Having Hayden as my mentor filled with so much wisdom helped me sit comfortably in my growth. It takes a lot of trust for me to place my energy in the hands of another teacher and my experience with Hayden was a safe, professional and nonjudgemental space filled with laughter, kind words of advice and guidance along the way. Hayden, I am so grateful!                                          HINNA CASSIDY – AUSTRALIA

Hayden's Release program has been incredibly helpful to me. After a series of shocks and traumas, an accelerated spiritual awakening during 2020 and then experiencing a feeling of being stuck, I knew I needed some help to get myself back to myself. I saw Hayden's content online and it all resonated with me as did he, so signed up for his Release program. It was a fantastic decision. The sessions with Hayden have helped me on so many levels. I feel more whole like I've healed old traumas, I'm more aligned with myself and have a way to move forward with more grace and ease.                                 NATALIE MOULDEN – UK

This course unfolded beautifully and each color revealed new layers that needed to be healed and shed. There were layers I had forgotten about and had compartmentalized over many years and it wasn't until I followed through with this course that everything was unlocked. Hayden always showed up so professionally and held space for me when I was sharing what things were revealed to me. It's a time of vulnerability as you relearn events that have been tucked away in your subconscious or are able to connect the dots from your experiences and actions. What a beautiful process. These bottles are like magic! And Hayden's gift to help you sort it all out while withholding judgment is amazing. I truly feel like I gained a lifelong friend and spiritual mentor.