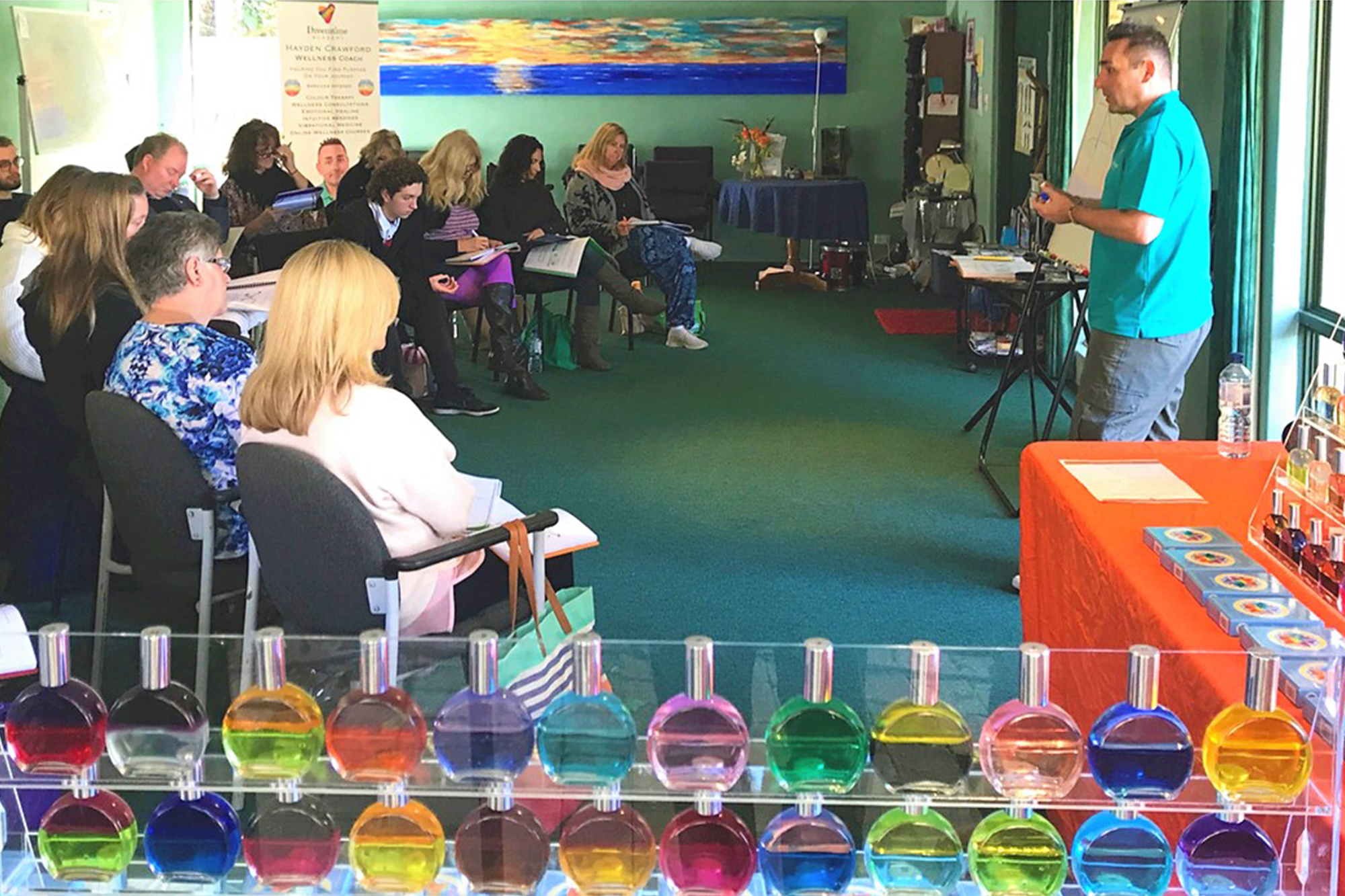 YOU QUALIFY TO OFFER YOUR CLIENTS
The Colour Mirrors system was founded by Melissie Jolly in 2001. These programs are a soul calling, and if you feel drawn to study colour analysis, numerology or teach higher consciousness through the lens of colour or add colour analysis to your business or practice, you can submit an email to indicate your interest.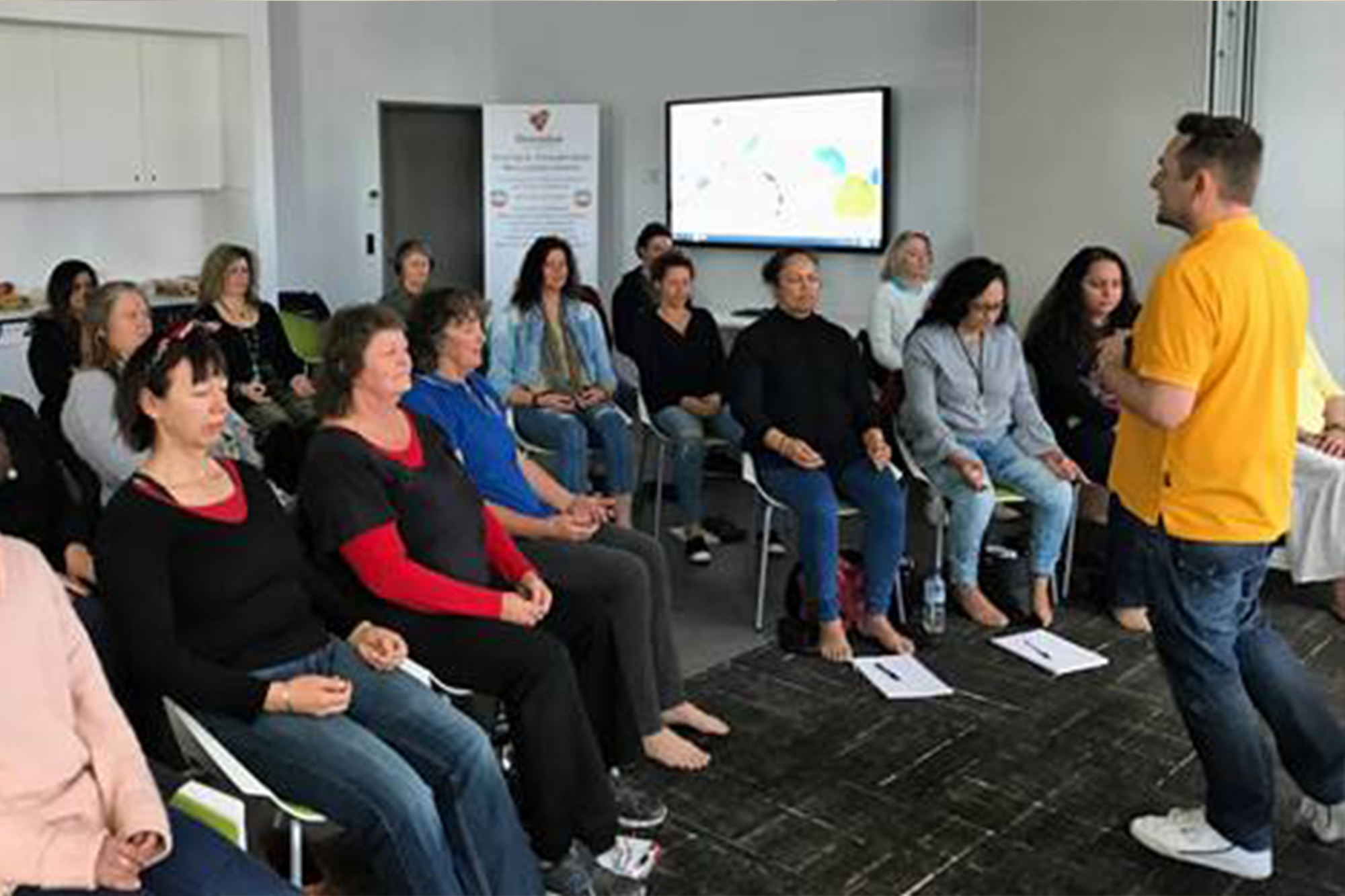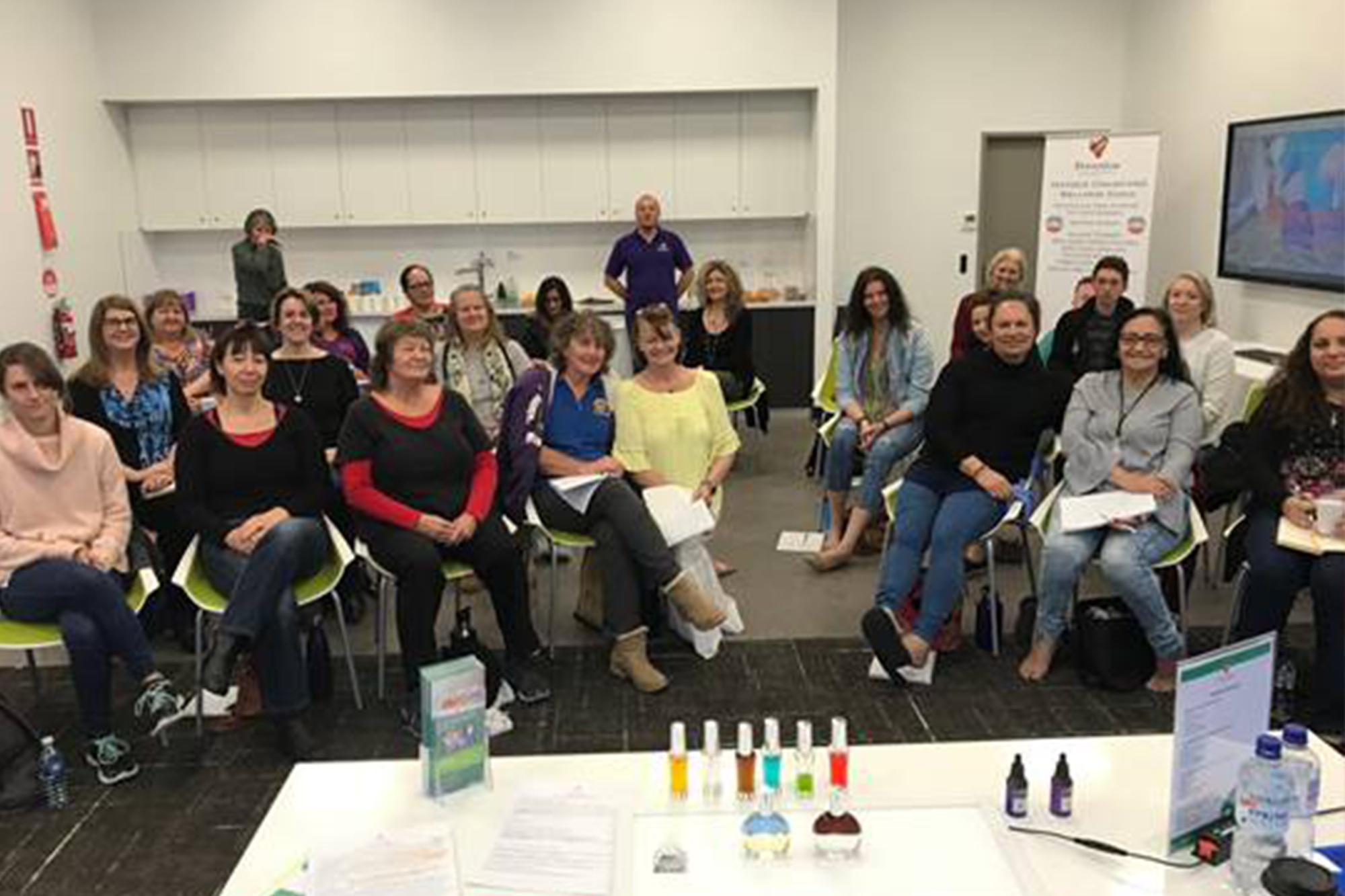 ARE PAYMENT PLANS AVAILABLE?
Yes, payment plans are available to help you to gain your certification.
For more information on the options available email hayden@haydencrawford.com
HOW IS THE COURSE DELIVERED?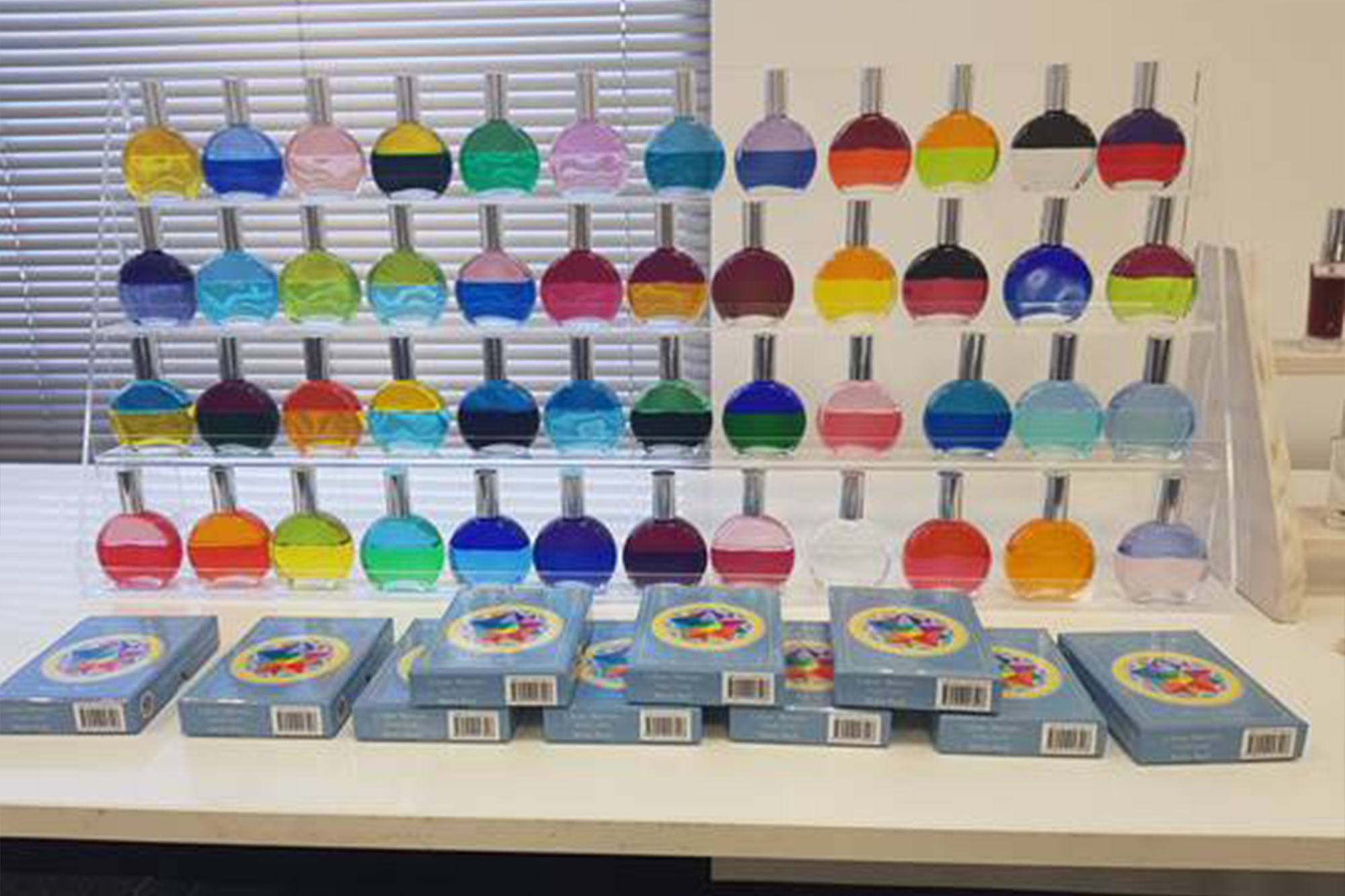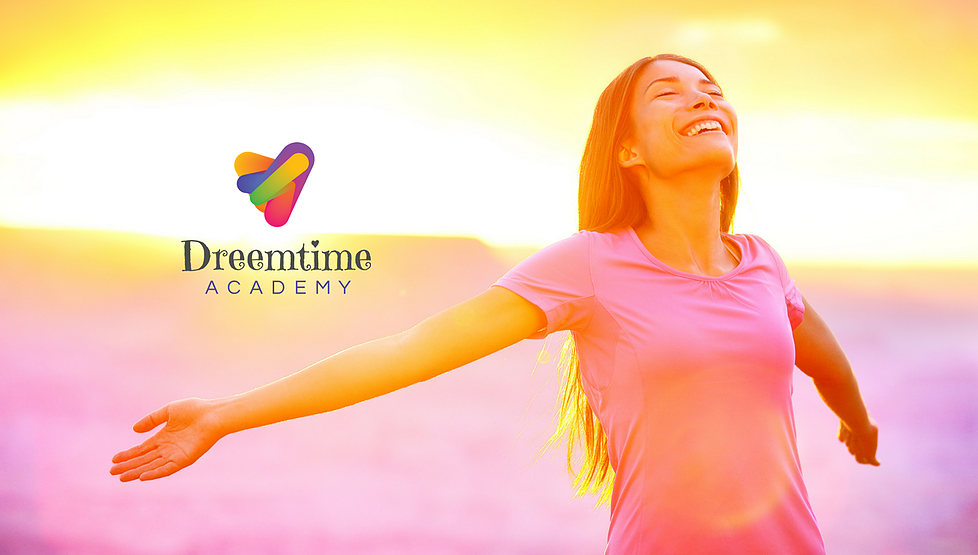 I highly appreciate and recommend this 12 week 'Your True Colours' journey to wellness presented by Hayden Crawford at Dreemtime Academy.
Joanne Breeze – WA

Due to Hayden's relentless commitment and intuition, he ensured that I gained the most that I could. I now have my joy and song back again and have gained so much more than I expected. Somethings are just too big to sort on our own. I encourage others to reach out for help with Hayden.
Annie Rhodes – NZ

My journey of transformation has been amazing! Sometimes it has been hard work for me but I had courage and trusted in Hayden. He was always patient with me and always made me feel at ease. I now have the tools to continue my spiritual learning. Thank you!
Lyn Smith – WA