Explore the MAGIC of this Ancient Healing Modality
Have you been wanting to learn about Colour Therapy but just haven't found an advanced course at the right price?
For just $133 AUD ($99 USD or 75 GBP) you can now explore the wisdom of colour in this soul enhancing course.
In Level 1 you will learn:
How to activate and harness the power of Colour Therapy for mental, emotional spiritual wellbeing.
7 transformational colours and their psychological and analytical meanings.
Higher consciousness learning and past life implications of these colours.
Soul realignment with chakras, light and the power of complementary colours.
Incredible spiritual principles derived from secret ancient teachings.
A detailed eBook will be emailed to you to consolidate your learning and you will be awarded a Level 1 'Certificate of Achievement' from Dreemtime Academy on completion of the course.
STUDY NOW or JOIN LIVE
You can either choose to join my next live Zoom class on Sunday, June 26th 2022 or get access to this consciousness-expanding wisdom today by enrolling on my NEW self-paced online course.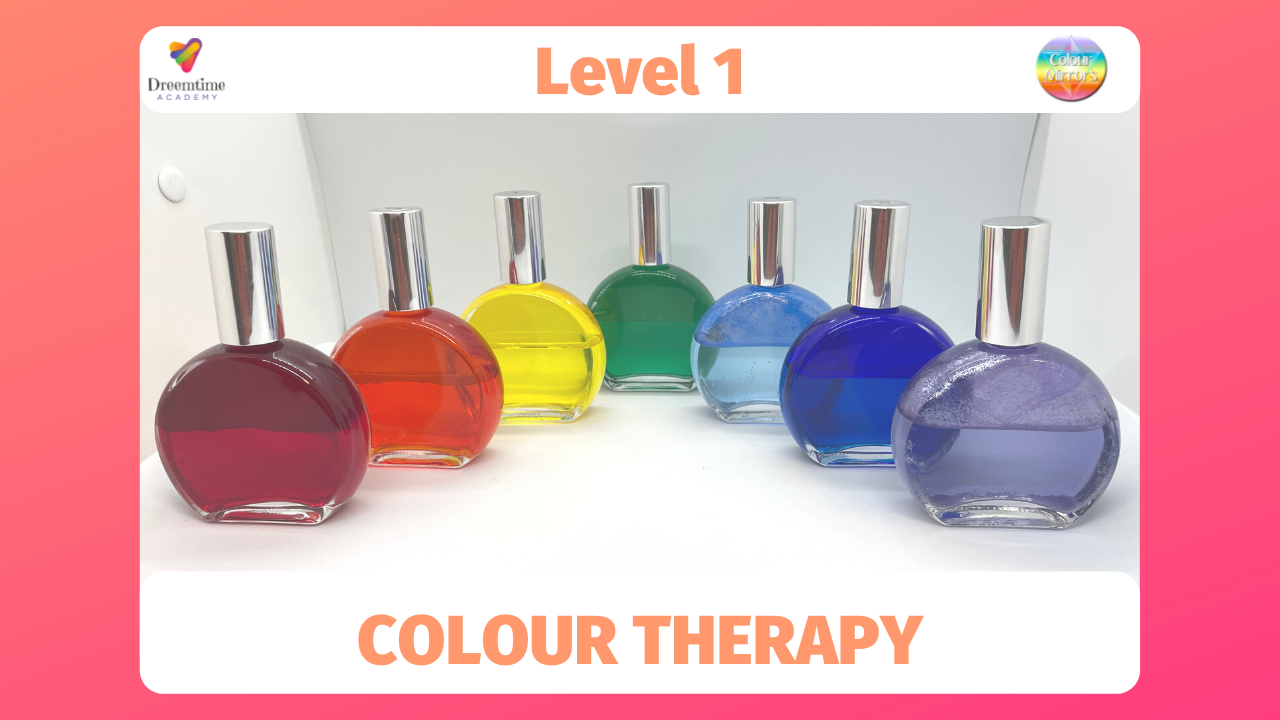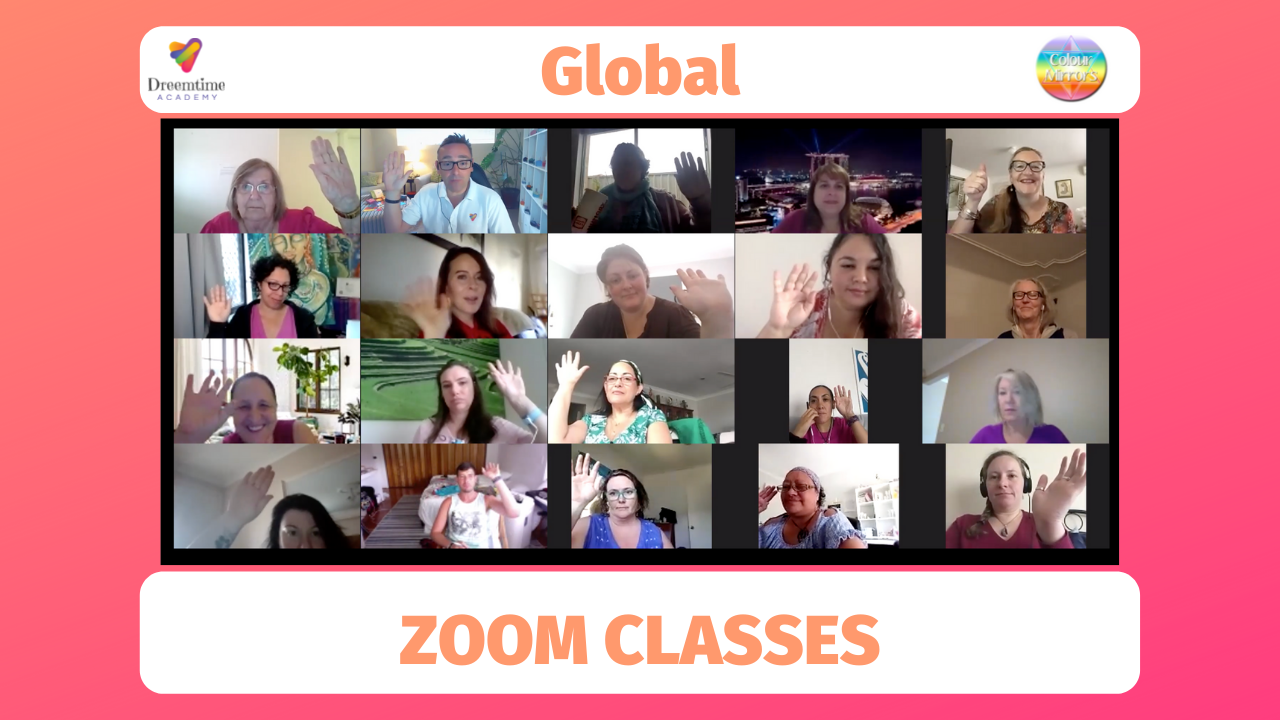 HOW MUCH IS IT?
$133 AUD or $99 USD