Wellness Consultations (With Colour Mirrors)
Enjoy a 60-minute Wellness Consultation to reconnect with yourself on many levels.
Are you feeling stuck in your life?
My consultations are specifically designed to help you to identify, understand and release your limiting beliefs, self-sabotaging subconscious programs, negative emotions and disruptive behaviors.
I will personally guide you through my signature process using a hypnotherapy technique developed by Carl Jung to clear subconscious patterns and an advanced colour therapy system.
The Colour Mirrors are incredible modality founded in 2001 by Melissie Jolly as an accurate method of identifying mental, emotional and spiritual blockages and then completely clearing them from the cellular memory.
As an Advanced Colour Mirrors Practitioner and Teacher, I will help you to release these stuck patterns and habits by interpreting the meaning of your colour choices during a Wellness Consultation. This will help you to find purpose on your journey whilst restoring inner peace and calm.
A typical session will run for 60 minutes and is conducted by Zoom meeting so you can relax in the comfort of your own home whilst the transformation occurs.
The initial consultation includes your first Colour Mirrors bottle and is priced at $195.
Follow-up sessions are priced at $125 per hour.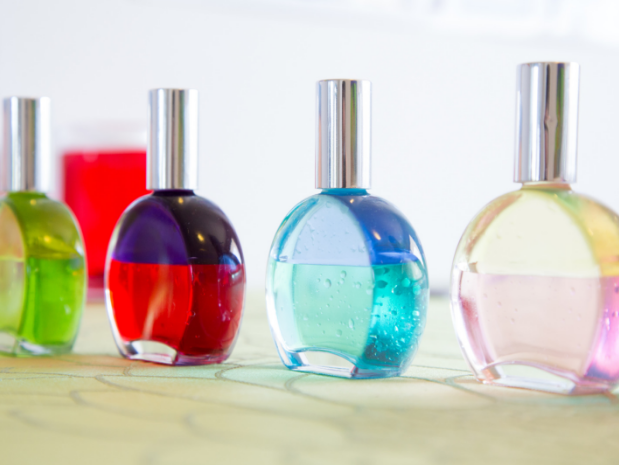 What to expect from your session
Greater clarity, purpose & direction.
Renewed motivation, vitality and confidence.
Reduced self-doubt, anxiety, worry & overwhelm.
Renewed inner peace, passion & perseverance.
Heightened awareness, self-love & acceptance.
Dreemtime Wellness Consultations
AVAILABLE BY ZOOM MEETING ONLY