Wellness Colour Consultations
Enjoy a 90-minute Wellness Consultation to reconnect with yourself on many levels.
The Colour Mirrors System was founded in 2001 by Melissie Jolly as an accurate method of identifying mental, emotional and spiritual blockages. As a Colour Mirrors Practitioner and Teacher, I will help you to release these stuck patterns and habits by interpreting the meaning of your colour choices during a Wellness Consultation to help you to find purpose on your journey and restore inner peace and calm.
I'm a little bit like a guide leading you through a vast maze, where around every corner there is a potential barrier preventing you from getting to your desired destination. My signature process has been developed to help you to find your own way out, empowering you to continue finding solutions to your problems.
During the time we work together you will embark upon a transformational journey of self-realisation. The process starts with an initial consultation to reawaken your soul purpose utilising an ancient, secret system.
Next, I will create a tailored program to help you to retrieve intuitive insights and release self-doubt, insecurities and fear. Finally, I will facilitate a reconnection to your true self so that you can lovingly create a happy, peaceful and authentic life.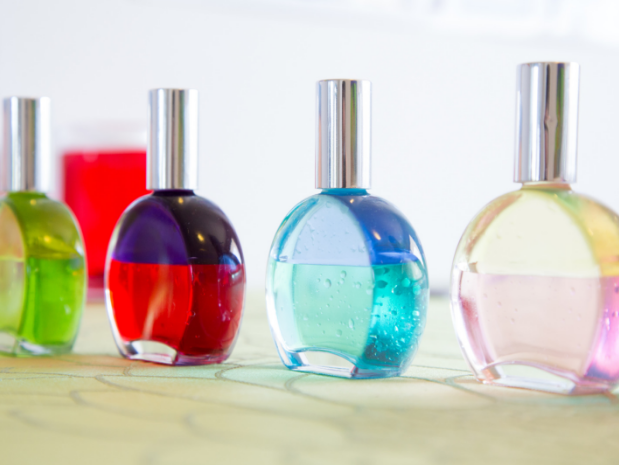 What you will get out of your Wellness Colour Consultation
The rediscovery of your true soul purpose.
Enhanced intuition & psychic protection.
Reduced self-doubt, anxiety, worry, overwhelm & depression.
Renewed clarity, direction & perseverance.
Heightened self-love & acceptance.
Dreemtime Wellness Consultations
Available by appointment in Byford, WA