2 Simple Steps To More Freedom, Joy & Peace
Are you feeling stuck, overwhelmed or burnt out?
Why wait to be rescued?
I will help you to experience more joy, freedom and inner peace with this simple two-step process:
Step 1 'RECALL' (60 minutes):
Identify your limiting beliefs, subconscious barriers and destructive patterns using the Colour Mirrors and Numerology.
Step 2 'RELEASE' (90 minutes):
Understand and release your emotions, beliefs and patterns with a combination of Hypnosis, Timeline Therapy and Colour.
What are the Colour Mirrors?
The Colour Mirrors are an accurate method of identifying mental, emotional and spiritual blockages and clearing them from the cellular memory.
Each colour has its own meaning, its own vibration and you will be attracted to some and not others. Colour helps you see more clearly what is going on in your life and in your world. Those you are attracted by will offer information, understanding and insight into:
your emotions

your health and well-being

your issues or blocks

your potential

who you truly are
Your personal colour choices will reflect back your subconscious patterns of behaviour which could be creating issues such as a lack of money or challenges with love, health or happiness. At the same time, your colour choices will shine back to you the potential you hold, reminding you of your talents, gifts and personal power.
Your higher self or soul guides you in your choices because it knows which issues you are ready and willing to work with – even if you don't! Like an onion with its many layers, you may have many issues in your life to work through. The colours you are drawn to and the use of those colours will guide you in removing and releasing those layers.
The sessions are conducted by Zoom so you can relax in the comfort of your own home anywhere in the world, whilst the transformation occurs.
Cost: $299 AUD ($233 USD or 165 GBP approx)
To book please email me at hayden@haydencrawford.com stating your date, time, place of birth, preferred name, current location (city/country) and preferred day/s of the week to have your sessions.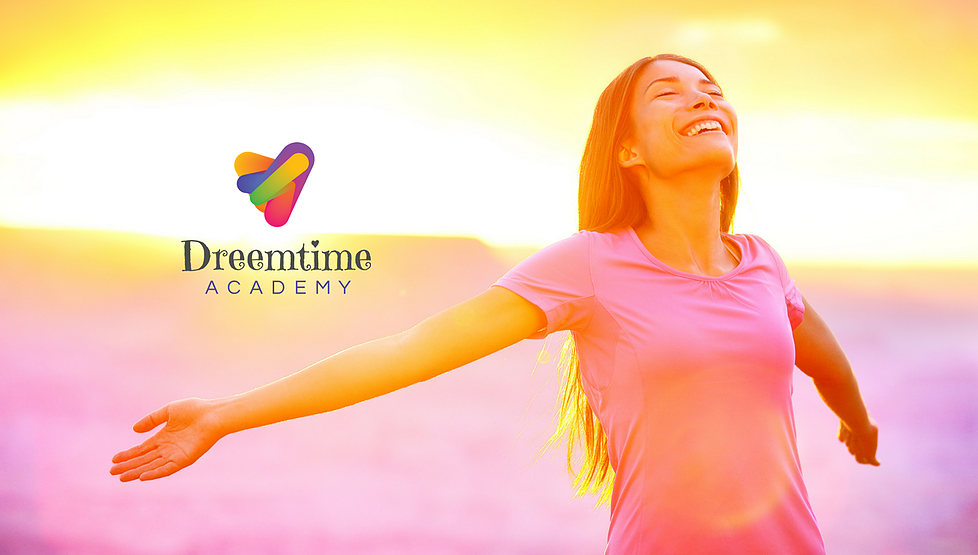 What to expect from your sessions
Greater clarity, purpose & direction.
Renewed motivation, vitality and confidence.
Reduced self-doubt, anxiety, worry & overwhelm.
Renewed inner peace, passion & perseverance.
Heightened awareness, self-love & acceptance.
AVAILABLE BY ZOOM MEETING ONLY