​During this 90 day online wellness program you will embark upon a transformational journey of self-realisation.
​Along the way, Hayden will guide you through a structured process of releasing negative emotions, beliefs and behaviours and reconnected to a broader self-awareness and higher purpose.
​Stop 1 – You will STEP IN to Release resistance, fear & shame
Stop 2 – You will STEP FORWARD to Remember peace, patience and purpose
Stop 3 – You will STEP OUT to Reconnect to freedom, faith and fulfilment
​And here's what you will walk away with once your journey is complete…
A clear vision of your true purpose and direction.

Inner peace, harmony and freedom of expression.

A renewed sense of hope and faith in the process of life.

Fresh motivation, excitement, vitality and empowerment.

Self-awareness, self-belief, self-control and self-acceptance.
​Want to join more and more wise women aboard the Dreemtime Express and go from feeling Frazzled to Fulfilled?
​Rediscover your TRUE colours so that you can lovingly write the next happy, peaceful and authentic chapter of your life.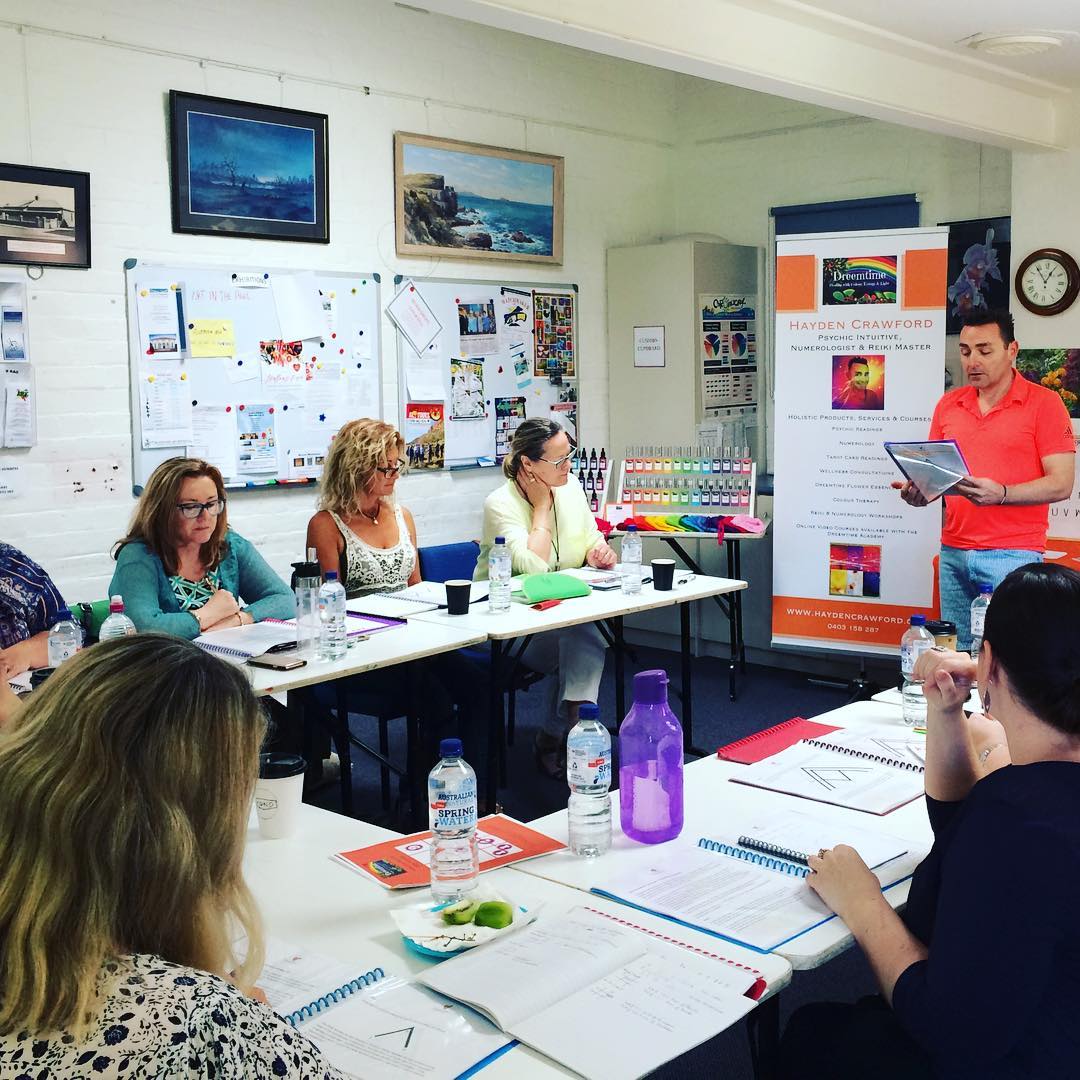 Our Workshops and Courses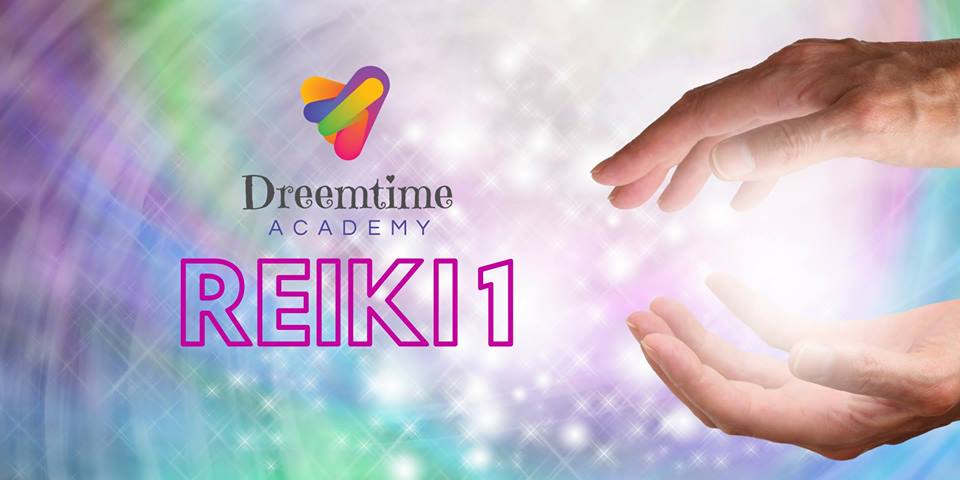 Do you feel drained?
Reiki is a healing technique based on the principle that the therapist can channel energy into the patient by means of touch, to activate the natural healing processes of the patient's body and restore physical and emotional well-being.
As your local Reiki Master, I offer 30 minute and 60-minute healing sessions.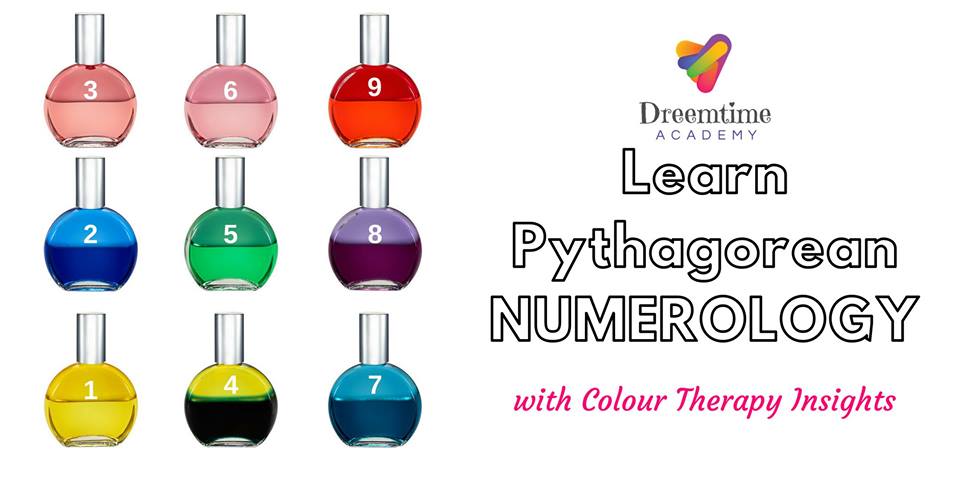 I offer Numerology Readings, Reports and Workshops. All I need is your birth name and date of birth and I will generate your personalized Numerology Report for only $39.
Reports and Readings go into lots of detail and cover elements like your Ruling Number, Arrows of Individuality, Year Cycle Number, Day Number, Personality Colour Number, Soul Urge Number and Outer Expression Number.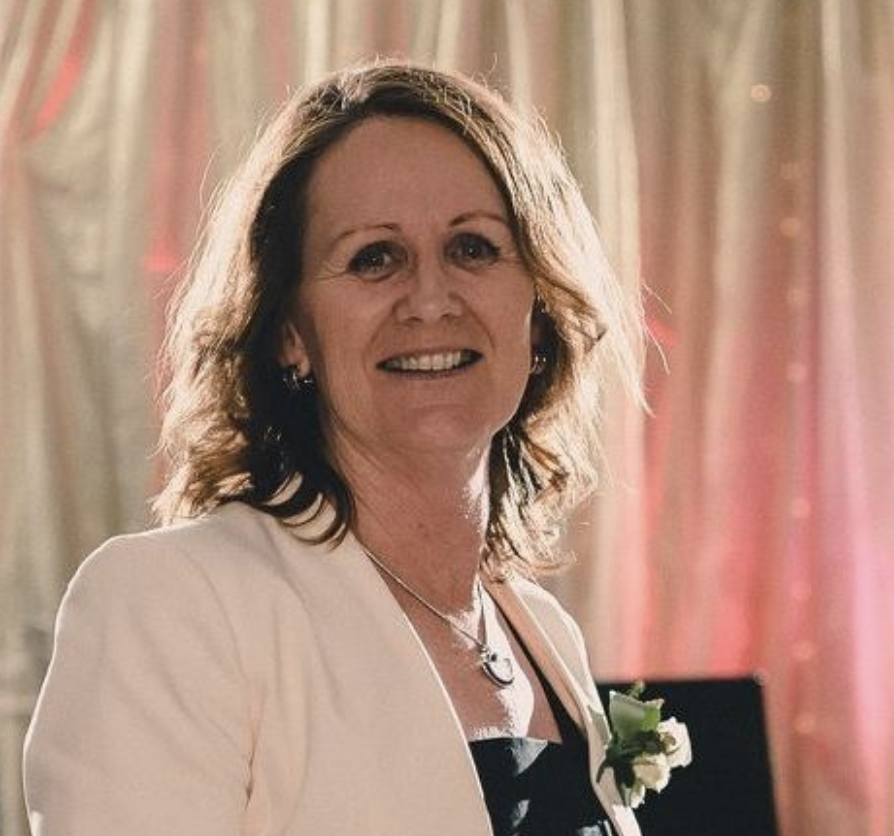 Hayden showed compassion throughout my exciting transformational journey with Colour Mirrors. I love his authentic way of loving guidance, exceptio

nal skills and amazing acknowledge.

I made contact with Hayden at a time when I was at a low, feeling exhausted, lost direction and couldn't see a future for myself that was positive and uplifting.

Connecting with Hayden each week for three months, travelling in the superbly- crafted Colour Mirrors system, was fantastic in helping me to emotionally rejuvenate so that I could refocus on balancing both personal and professional aspects of myself.

His gentle and affirmative approach created a warm safe environment, which was so supportive in acknowledging and healing any emotional discords, that I had pushed aside for so long. This helped not only facilitate self -awareness, empowering insights, also lead me to re-set self-direction and insight into my purpose.

Due to Hayden's relentless commitment and intuition, to ensure I gain the most that I could. I have my joy and song back again. I have gained so much more than I expected. Somethings are just too big to sort on our own. I encourage others to reach out for help with Hayden.

Annie Rhodes – WA- September 2019

Your True Colours Graduate