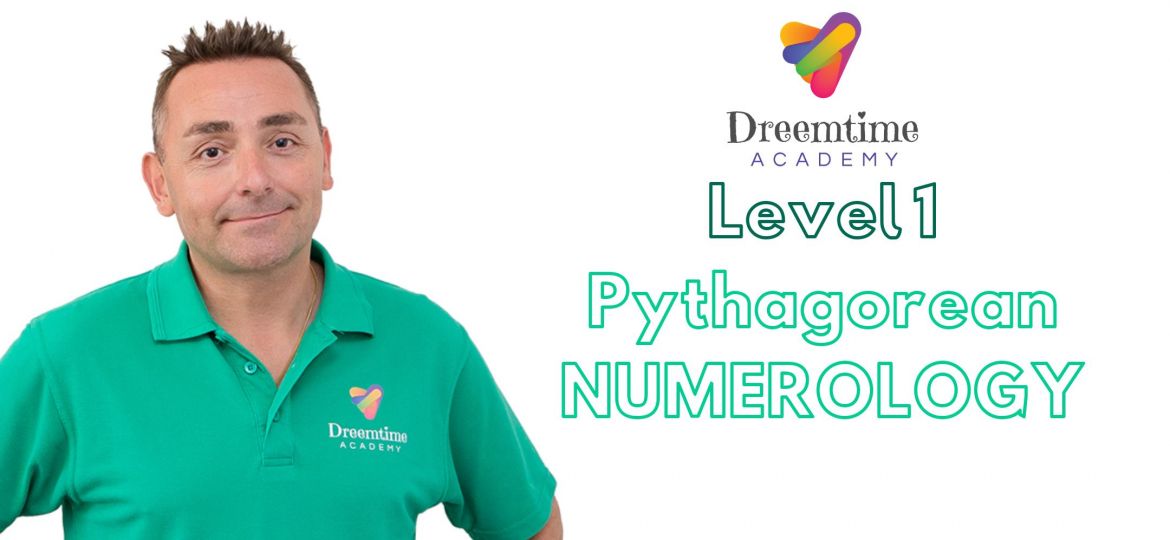 Do you want to discover your TRUE Soul Purpose so you can start leading the life of your dreams?
This enlightening Level 1 workshop will introduce you to the wisdom of PYTHAGOREAN NUMEROLOGY and offers some unique insights into how it aligns with the magical world of colour therapy and the planets!
Discover how your birthdate holds the answer to your true soul purpose, strengths and weaknesses, personality blueprint and the best times to embark on new projects or ventures.
This unique workshop will give you practical guidance on how to interpret your own and other peoples numbers so you can understand yourself and your loved ones with greater clarity, depth and appreciation.
The course will cover:
The Metaphysical understanding of Numbers.
The meaning of your Ruling Number, Day Number and Life Cycle Number.
The Pythagorean Numerical Grid.
The Arrows of Individuality.
A special BONUS introduction into how it aligns with the powerful world of colour therapy!
Get your ticket here: https://www.eventbrite.com.au/e/level-1-numerology-tickets-131810156727
"Hayden's Pythagorean Numerology workshop was informative, fun and easy to keep up with. Hayden is passionate and energetic and has a wicked sense of humour, which keeps everyone interested and involved. I'm looking forward to putting what I learnt to use to learn more about myself and my loved ones. Awesome and I recommend it to anyone with an interest in Numerology, or if you're not, you will be after 5 mins with Hayden. Thanks"
"I found yesterdays numerology workshop inspiring and empowering. It gave me a deeper understanding of my own personality and unconscious tendencies as well as others. Looking forward to the next level! Thank you Hayden"
"I attended the numerology workshop run by Hayden last weekend and enjoyed it immensely. There was a lovely group of ladies and we all had a great time with lots of laughs and stories being shared throughout the course. Hayden has a beautiful, insightful personality and had an answer for every question ( of which there were many). The course wasn't rushed and we learnt the basics of numerology, which I found very interesting. I'm looking forward to level 2."