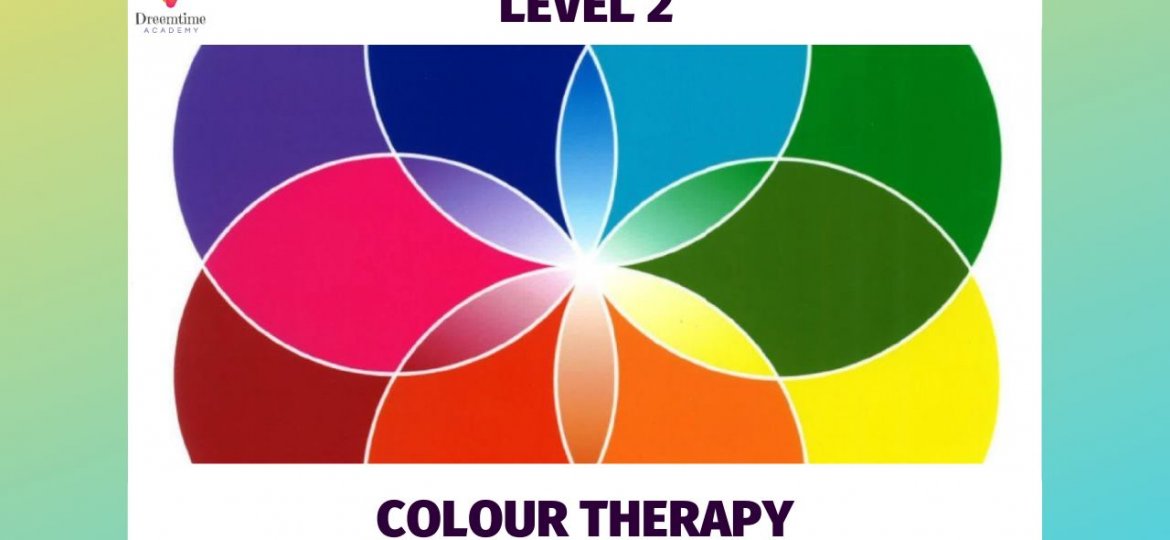 The next step on your Colour Therapy journey is here…
It's been a few months since the Level 1 Colour Therapy course via Zoom. So here is the next phase…
For just $99 AUD you can now delve even deeper into the wisdom of colour on this soul enhancing course.
In Level 2 you will learn:
How to further activate and harness the power of Colour Therapy for mental, emotional spiritual wellbeing.
7 MORE transformational colours and their psychological and analytical meanings.
Higher consciousness learning and past life implications of these colours.
How to use Colour as a tool in your sessions.
To confirm your place and make a payment please use the following link:
https://www.paypal.me/dreemtimeacademy
**For overseas attendees please be sure to check your specific time zone.
You will be sent a link to join the Zoom workshop about 15 minutes before it starts.
This live workshop will be recorded and sent to each attendee which means that you can review the content at your leisure for further learning.
If you have any questions, please let me know.
Refund policy: Changes permitted but in the event of cancellation, attendees can receive refunds up to 7 days before the event start date.