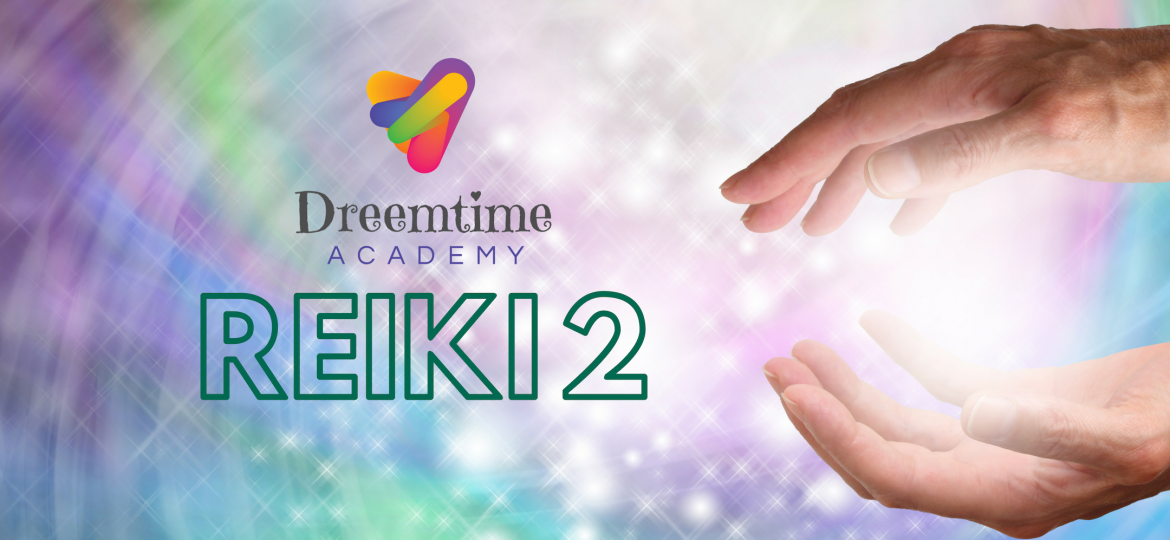 It's not only a time to advance your Reiki training but also to support and help manifest your intentions. It's like being in a healing session for the entire two days!
Going from Reiki 1 to Reiki II is a big step up. You will learn Reiki symbols, how to do distance healings, share Reiki sessions in a much shorter period of time and be attuned to a higher vibration. It gives you a lot more flexibility and powerful ways of using Reiki to manifest your intentions and better health.
What you will learn and receive during the course:
You will receive 1 attunement which:
expands the pathway to the 'divinity within' that was accessed during the first-degree workshop
further balances the physical, mental, emotional and spiritual bodies
further balances and align your chakras
works on the pituitary and pineal glands
attunes you to 3 universal symbols
You will also learn and experience:
a guaranteed method of distance healing
3 universal symbols
how to give a full Reiki session in 15 minutes
how to use Reiki to strengthen your intentions and bring them into manifestation quickly
how to relieve mental-emotional stress
to transcend time and space to send Reiki to people and events in the past and future
Accommodation is not included.
The next course is scheduled for Monday, August 2nd 2021 near Mandurah.
Please email hayden@haydencrawford.com with your expression of interest to join the group.