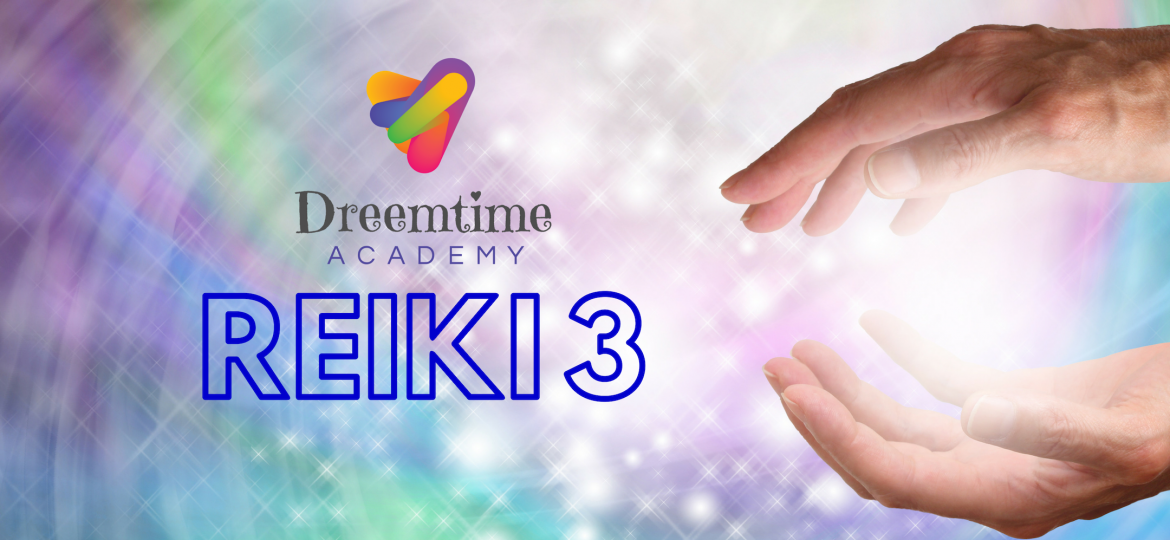 You are ready to become a Reiki Master because you want to devote more time to healing or teach the subject yourself?
Become a qualified Reiki Master/practitioner, confidently sharing Reiki with clients, friends, family and/or animals.
Reiki 3 Certification.
Be attuned to a higher vibration through 4 Reiki symbols, expanding the access point to the divinity within.
Learn how to empower your Reiki sessions using the 4 new symbols in conjunction with the other 3 you already learned in Spirit Reiki 2.
Learn how to give 7 booster attunements –they help clear blocks from the soul's light and co-creates much more divinity within the person.
Expand your psychic gifts as you trust and believe more in your connection with your angels, guides and power animals.
This course is only available for individuals who have completed Reiki 1 & 2
The next Reiki Masters course will be held near Mandurah on Saturday 6th and Sunday 7th November 2021 from 10am – 4pm on both days.
Please email hayden@haydencrawford.com with your expression of interest to join the group.