Contact Now to find Next Event Date and Time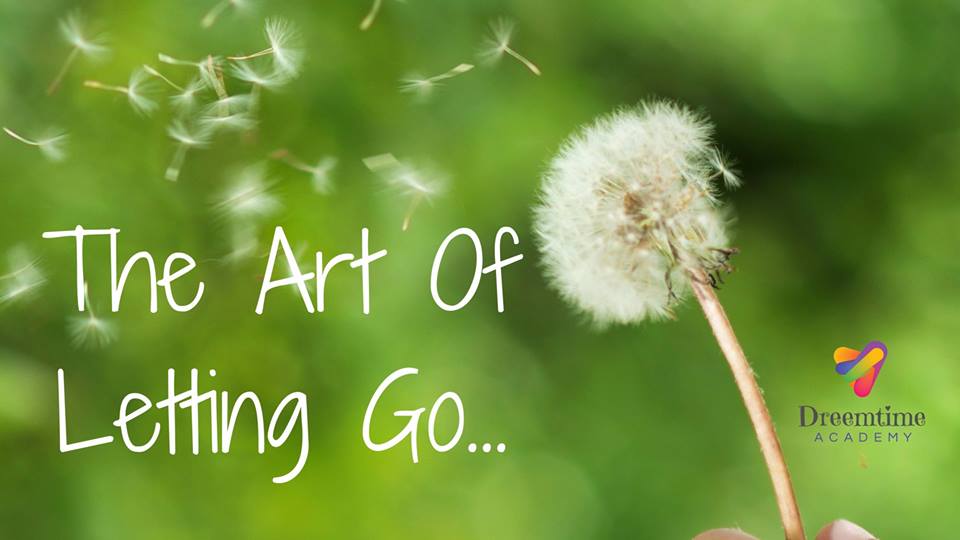 A liberating workshop for passionate women feeling suppressed by their circumstances.
BREAK FREE FROM PAIN & STRUGGLE & CREATE THE LIFE OF YOUR DREAMS!
Carl Jung said "What you resist not only persists but will grow in size."
When we feel stuck it is often because we are not confessing our real needs or we self-sabotage. Stretch your comfort zone and be honest with yourself. You may need to unlearn some old limiting beliefs and habits and envision new dreams to go for what you want. Creating your 'dream life' to your exact requirements will enable you to redefine your goals and kick start the manifestation process.
During the morning you will be sensitively guided through my signature process of identifying your three freezers, admitting your true desires and confessing your real needs to release your fear of letting go.
Through creative play, guided meditations, discussions and transformational exercises you will clarify your true vision and surrender your intentions to higher intelligence.
During the afternoon you will be investigating the myth of our most dreaded emotion – FEAR!
Marie Curie said – "Nothing in life is to be feared. It is only to be understood."
Everyone lives with fear from time to time and it arises in various forms. Fear of your own worth can stop you from living your full potential. You may also suffer from a fear of criticism, inadequacy, loss or failure. All fears stem from a moment in your past where you formulated a belief about an event and adopted a behaviour surrounding that, which then triggers a response.
Maintaining this reaction or thought pattern and repeating this behaviour will create a destructive cycle which jeopardises any chance you have of future success. These fears may have evolved over time and will be preventing you from thriving. By identifying your fears you can make a conscious decision to confront them and set yourself free.
You will walk away from a safe, nurturing and supportive environment feeling a greater sense of clarity, purpose and direction and empowered to make the right decisions for the next epic chapter of your life.
About Me
I am a Wellness Coach specialising in Colour Therapy and have been helping women to rediscover their true passions and purpose since launching the Dreemtime Academy in 2015.
Here's what they are saying about my work…
"I arrived to see Hayden, upset and confused. I left with insight, determination and direction.
With his gentle heart, his clear vision and his astonishing skills, I received a treatment filled with deep personal significance and profound healing. I've tried the rest. I have now seen the best. And you can quote me."
Sonya Baker (Perth)
"Hayden is a real-life angel. I walked in distressed, in turmoil and anxious – completely off my vibrational path.
Hayden has the most beautiful soul ever. He identified very quickly and accurately where I was holding onto resistance.
His depth of knowledge, skills and hands-on healing together with his compassion, care and kindness is remarkable.
Hayden was able to tune into my psyche and diagnosed various emotional imbalances. I can honestly say I came away with a renewed connection to myself and commitment to continue my healing journey. A feeling of inner value and self-belief and ready to move forward. I am deeply grateful for Hayden's wonderful holistic healing gifts, his warm receptivity, wisdom and feel so blessed to have found such a wonderful healer – thank you for healing my soul." Lesley Smith (Bunbury)
"I highly recommend Hayden as a well rounded, modern-day healer who's intuition connects accurately to his clients, as he gently and compassionately guides them towards self-reflection and self-empowerment in order to heal, expand their awareness and connect to their own truths. With a realm of experience, a wealth of knowledge and strong wisdom in a variety of modalities, Hayden really does have so much to offer each and every individual. A beautiful, authentic and gifted healer. Thanks Hayden." Emily Dewar (Pickering Brook)