Two different ways to learn
NUMEROLOGY - LEVEL 2 (Delivered by Zoom)
Do you ever wonder why you are here and who you truly are?
Unveil how your birthdate and 'living' name hold the answer to your true life purpose, major transitions and personality blueprint.
This unique Zoom course will give you practical guidance on how to interpret your own and other people's names and numbers based on Pythagorean Numerology.
The course will cover:
The Pyramids

The Name Number, Soul Urge Number & Outer Expression Number

The Personality Colour

Analysing all elements of your Birth Chart and Name Chart

Relationship Compatibilities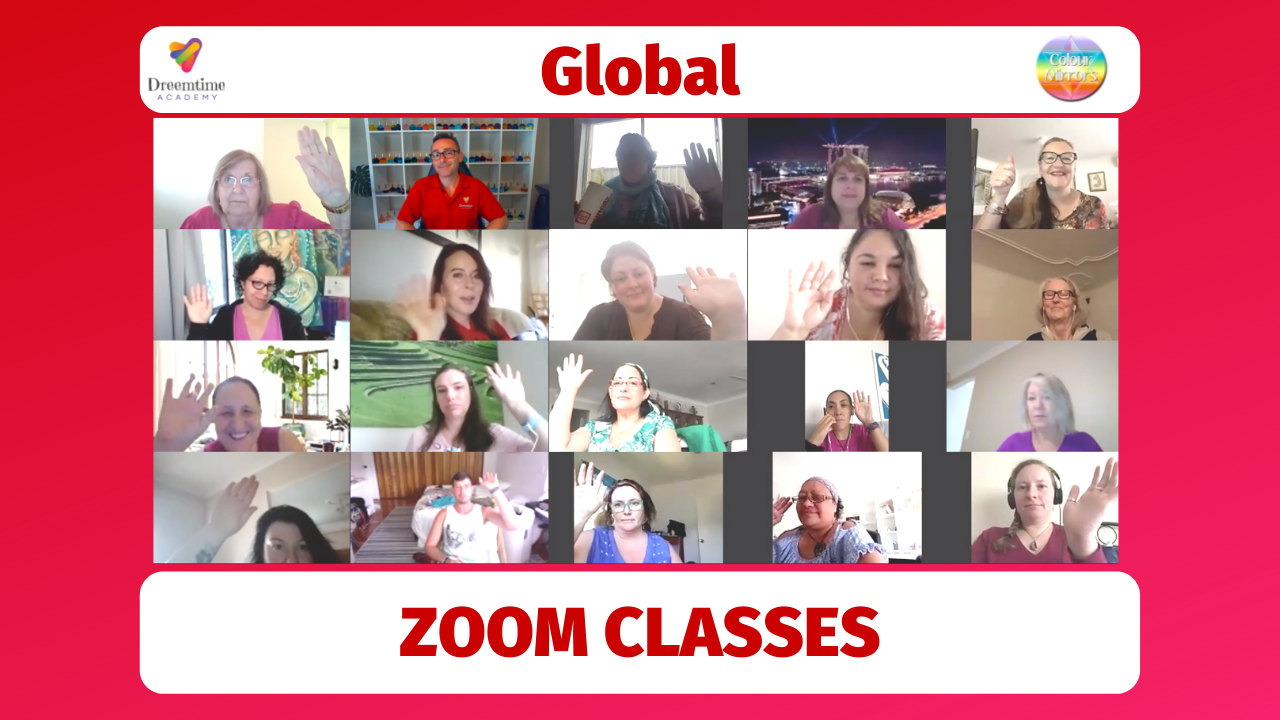 The next Zoom course will be scheduled for early 2022
DREEMTIME ACADEMY ONLINE COURSES
NUMEROLOGY - LEVEL 2 (Self-Paced Online Course)
NUMEROLOGY - LEVEL 2
One step closer to the magical world of Pythagorean Numerology. If you can't make the live session, you can then join us in one of our online courses