Two different ways to learn
NUMEROLOGY - LEVEL 3 (Delivered Via Zoom)
The final leg on your journey learning Numerology
It's time to take your learning to new heights!
This enlightening Level 3 Zoom course will deepen your exploration of NUMEROLOGY and offers some more wisdom from the amazing Colour Mirrors.
The course will cover:
The relationship between Numerology and Astrology.

Colour Therapy & Numerology.

Your Name and Number In Technicolour.

The 4 Personality Archetypes.

Repeating Numbers, Angelic Numbers and Number Sequences.

Your House Number Decoded.

Plus lots more…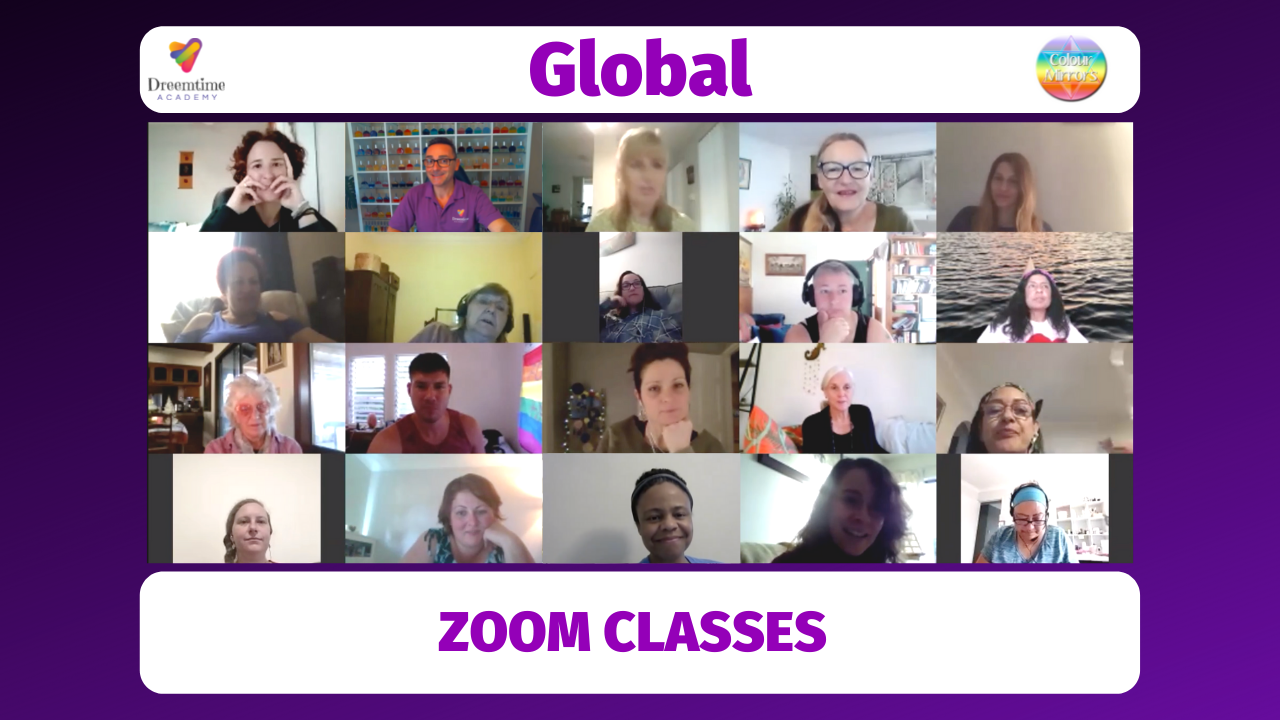 For further information about this course please email hayden@haydencrawford.com
Places are limited so please book ASAP to avoid disappointment.
DREEMTIME ACADEMY ONLINE COURSES
NUMEROLOGY - LEVEL 3 (Self-Paced Online Course)
NUMEROLOGY - LEVEL 3
The final leg on your journey learning Numerology. If you can't make the live session, you can then join us in one of our online courses