Psychic Intuitive Readings – Available by telephone or Skype
Utilising Numerology, intuition and over twenty years of experience interpreting insight cards, I am able to provide accurate and meaningful readings covering various time periods.
Are you feeling lost and in need of some direction?
If spirit is present and has a message for you then I am able to accurately get names, images of loved ones to offer healing, reassurance, support and guidance.
These are available from the 'Dreemtime Healing Room' in Vasse, from the privacy of your own home, via Skype or telephone.
I can travel to Busselton, Dunsborough, Vasse, Yallingup or Margaret River and is available for group bookings of over 4 people.
Let's get in touch, and find out how a reading can help give you some direction in life.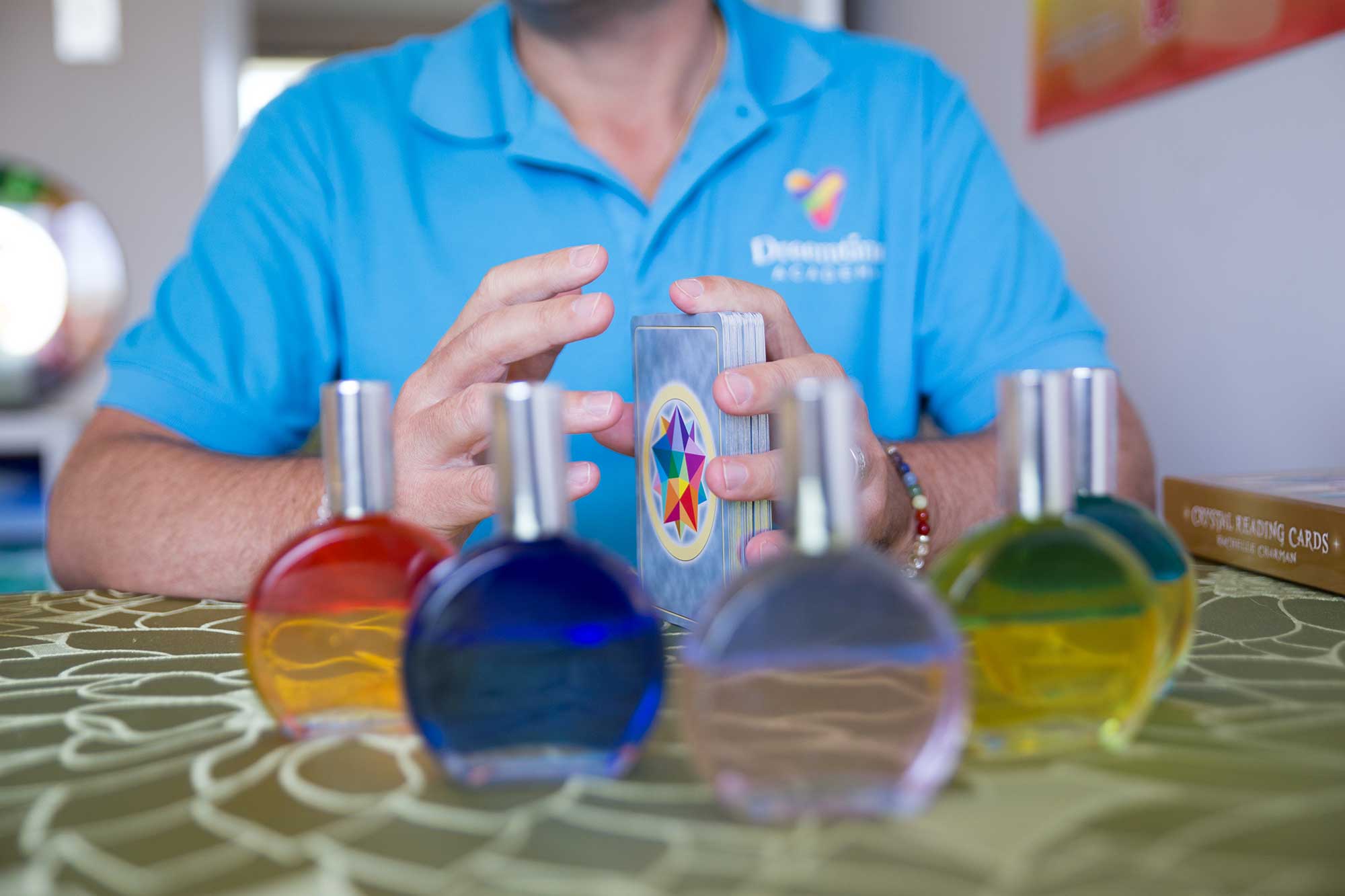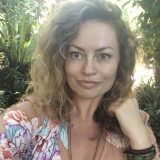 Shani Faye-Chambers
Perth January 2019
Ohhhh WOOOOOWWWW 
Soooo much gratitude for you.
I had the pleasure of finally meeting this legend in person yesterday! I was blessed to win a free Colour Reading in one of his generous giveaway promotions and figured if I'm going to drive down to Byford I should make the most of it and see what other services he offered… 3.5hrs of incredible insight, guidance, emotional release and energy healing later I walked out
PUMPED UP AND FULL OF EXCITEMENT AGAIN!!! 
I had been really struggling again this week, overextending, over challenging and overexerting myself, running on empty…
Today I jumped out of bed before 5am, feeling full to overflowing. Full of inspiration and following the guidance my Soul was so desperately craving.
Do yourself a favour and go see this incredible human! It's sooo worth the drive.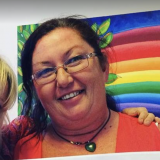 Viv van der Struys
(Margaret River) July 2016
My daughters and I went to see Hayden for the second time yesterday and have been blown away by his accuracy. And of course, my family and I don't go in separately we go in together as a group so here this poor man is being bombarded by our dearly departed as well as us living. I'm surprised he was able to get a word in with all of us. Our path with Hayden has only just begun and we look forward to future meetings with him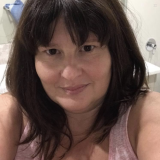 Tina B
(Busselton) August 2016
I feel truly blessed to have crossed paths with Hayden, what an amazing insightful reading.  Hayden opened up my mind to how my own personality traits could be causing blockages in my life and how to take a different perspective in dealing with problems.  I walked away with a sense of positivity which had definitely been lacking in my life.  What was the final testament to Hayden's amazing ability was reading the report he provided for me to take home. Seriously,  it's like he knows me better than I know myself. Absolutely mind-blowing! The report was written prior to our meeting based only on my birth name and date of birth but the insights it provided were absolutely spot on, a fantastic resource to enable me to work on understanding myself better. If you are not lucky enough to live locally for a face to face meeting I would be totally confident in recommending you have a reading via Skype.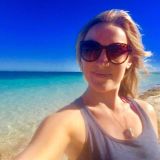 Emily Dewar
August 2016
I highly recommend Hayden as a well rounded, modern-day healer who's intuition connects accurately to his clients, as he gently and compassionately guides them towards self-reflection and self-empowerment in order to heal, expand their awareness and connect to their own truths. With a realm of experience, a wealth of knowledge and strong wisdom in a variety of modalities, Hayden really does have so much to offer each and every individual. A beautiful, authentic and gifted healer. Thanks Hayden.