Do you feel drained?
Reiki is a healing technique based on the principle that the therapist can channel energy into the patient by means of touch, to activate the natural healing processes of the patient's body and restore physical and emotional well-being.
Learn Reiki with Dreemtime Academy (See details below).
To learn more about Reiki please take a look at this website: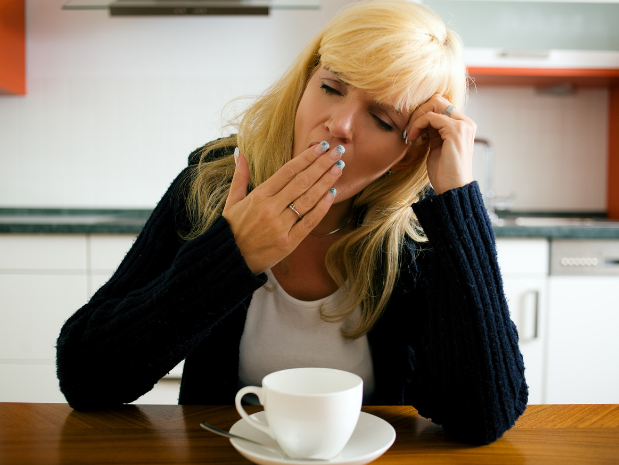 Learn the basics of Reiki and come away with your Reiki 1 Attunement on this enlightening weekend course in Byford.
You'll receive 4 attunements:
It's not only a time to advance your Reiki training but also to support and help manifest your intentions. It's like being in a healing session for the entire two days!
You are 'ready' to become a Reiki Master because you want to devote more time to healing or teach the subject yourself.