Learn Usui Reiki & Build a Solid Foundation In Energy Healing
Reiki is a healing technique based on the principle that the therapist can channel energy into the patient by means of touch, to activate the natural healing processes of the patient's body and restore physical and emotional well-being.
Reiki (pronounced ray-key), is a Japanese word made up of two syllables: Rei & Ki. Rei – spiritual wisdom, mysterious power, essence. Ki (Chi in Chinese) – vital life force, light. Reiki means 'Universal life energy' and can also mean 'soul energy', 'aura', 'spiritually guided life force energy' and 'a system that has been arrived at through a moment of enlightenment'.
Hayden is a Reiki Master and he has been teaching Usui Reiki up to Mastership level for the past five years. During this time, he has attuned dozens of students in Western Australia who now operate their own successful holistic practices.
All students who attend Reiki training with the Dreemtime Academy are attuned in person by Hayden.
He attained his Reiki III in 2015 when he was initiated by his own Reiki Master, Nigel May, at Alchemy in Yallingup.
Having attended regular Reiki healing sessions in Spain and Madeira for about a  year to relieve pain in his back, Hayden attained Reiki I in 2003 with Julie O'Rouke another Reiki Master in Benalmadena in Spain. He went on to attain Reiki II in 2009 in Ayelsbury, England with Julie again who runs www.divinereikitraining.com
This journey was shared with his husband Mark and friend Alison across these three countries.
Learn Reiki with Dreemtime Academy (See details below).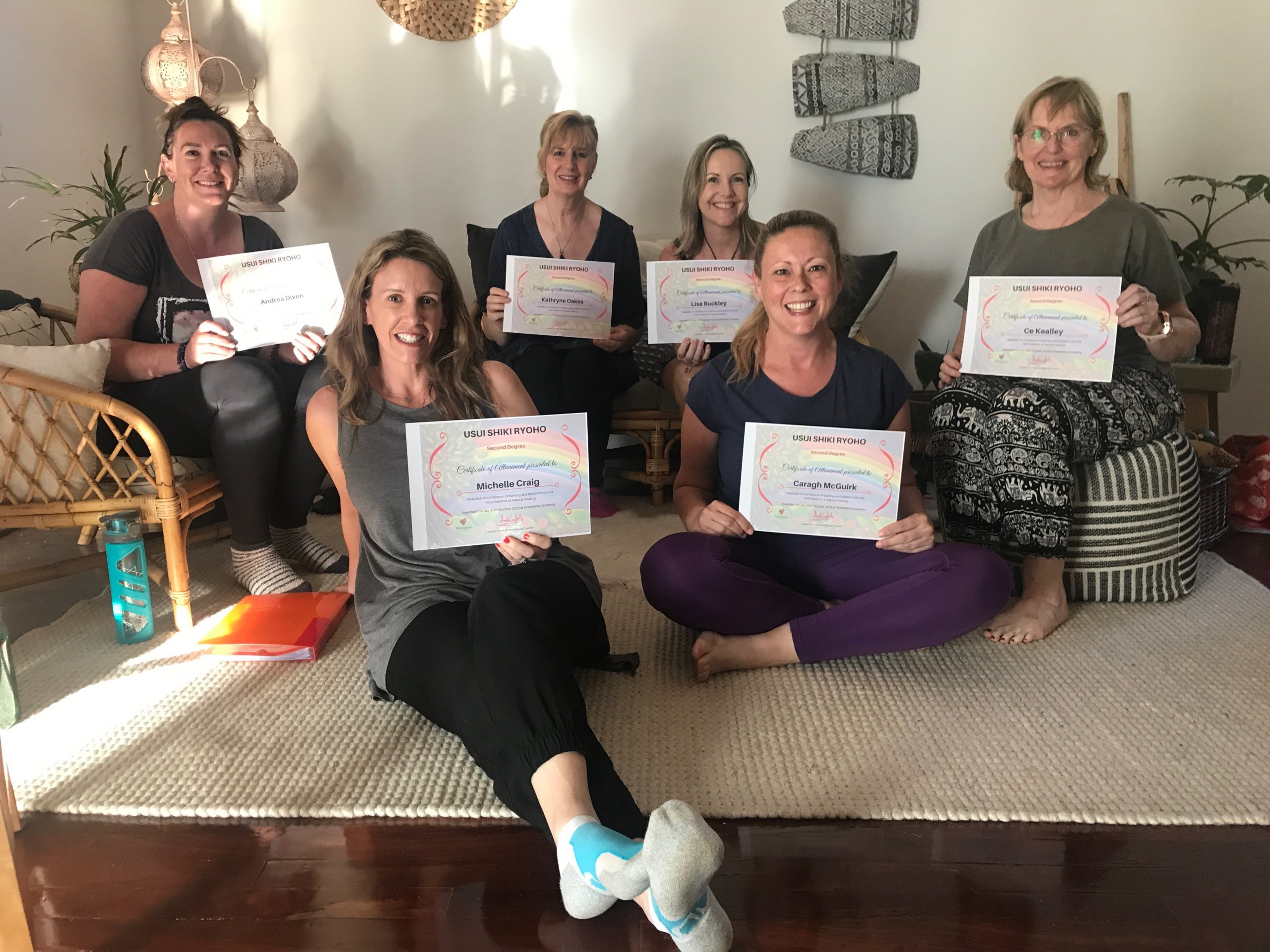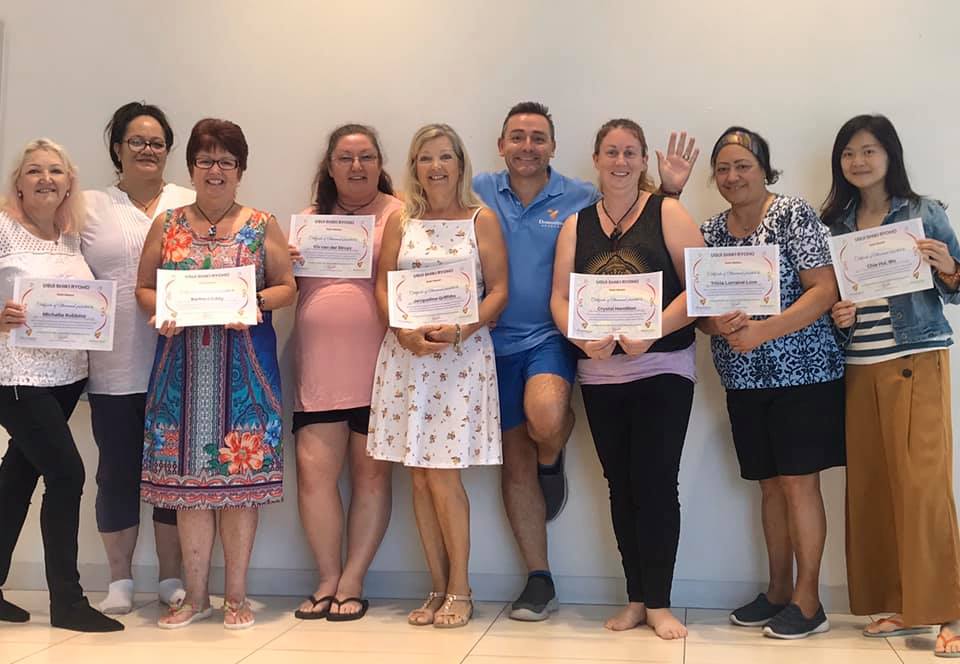 Learn the basics of Reiki and come away with your Reiki 1 Attunement on this enlightening weekend course in Rockingham.
You'll receive 4 attunements:
It's not only a time to advance your Reiki training but also to support and help manifest your intentions. It's like being in a healing session for the entire two days!
You are 'ready' to become a Reiki Master because you want to devote more time to healing or teach the subject yourself.