It's time to rediscover who you really are
Book Your FREE Wellness Coaching Call Now
More Information About the life changing course: "
Release

"
Welcome!
Thanks for your interest in 'RELEASE' the first 30 days of 'Your TRUE Colours' wellness program.
I've developed a signature method to help wise women experiencing self-doubt, fear and discontentment, transform their lives
so they can lead empowered and purposeful lives.
At the end of the day what I'm really passionate about is helping you to discover your true potential so that you can lovingly
write the next fulfilled and authentic chapter of your life.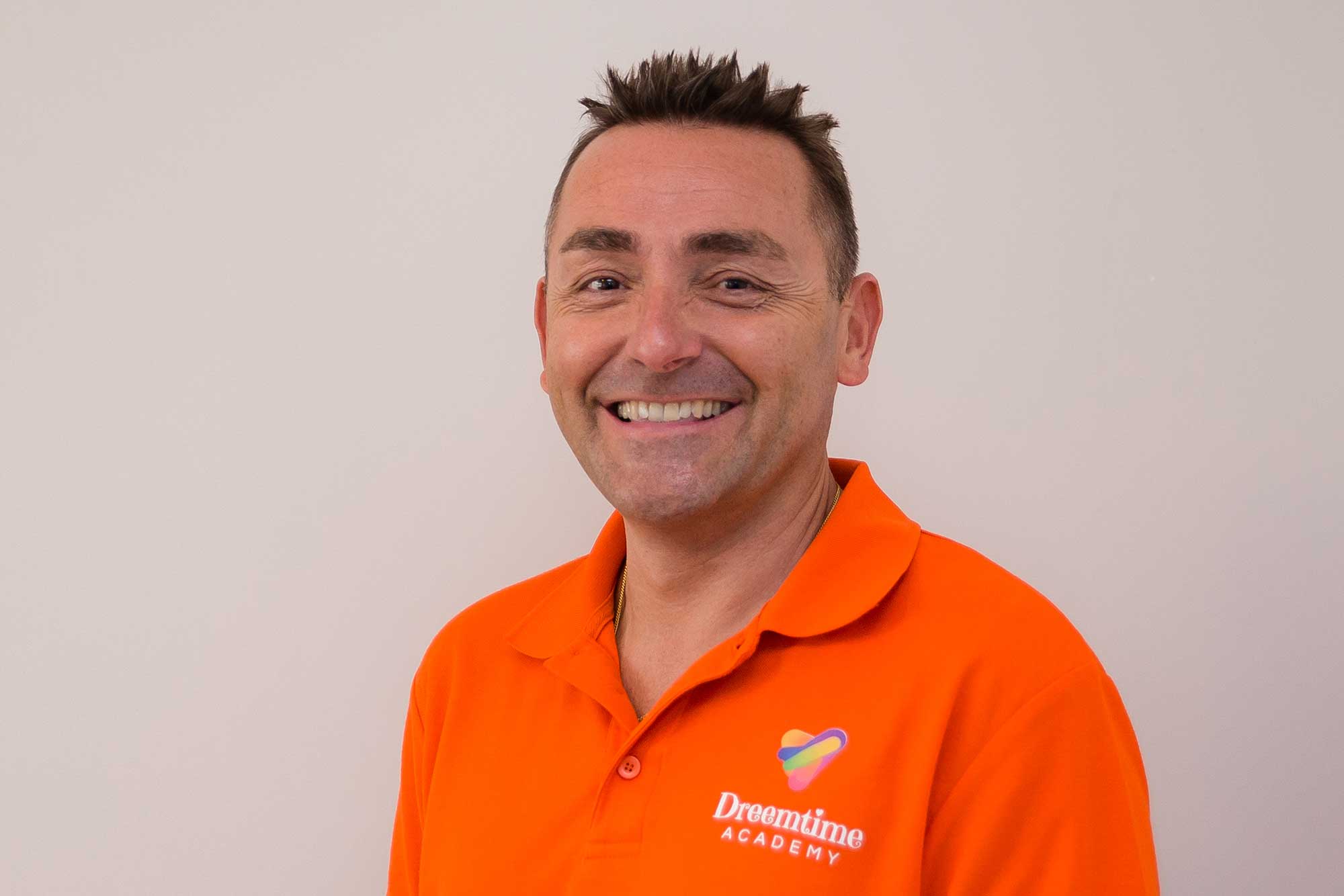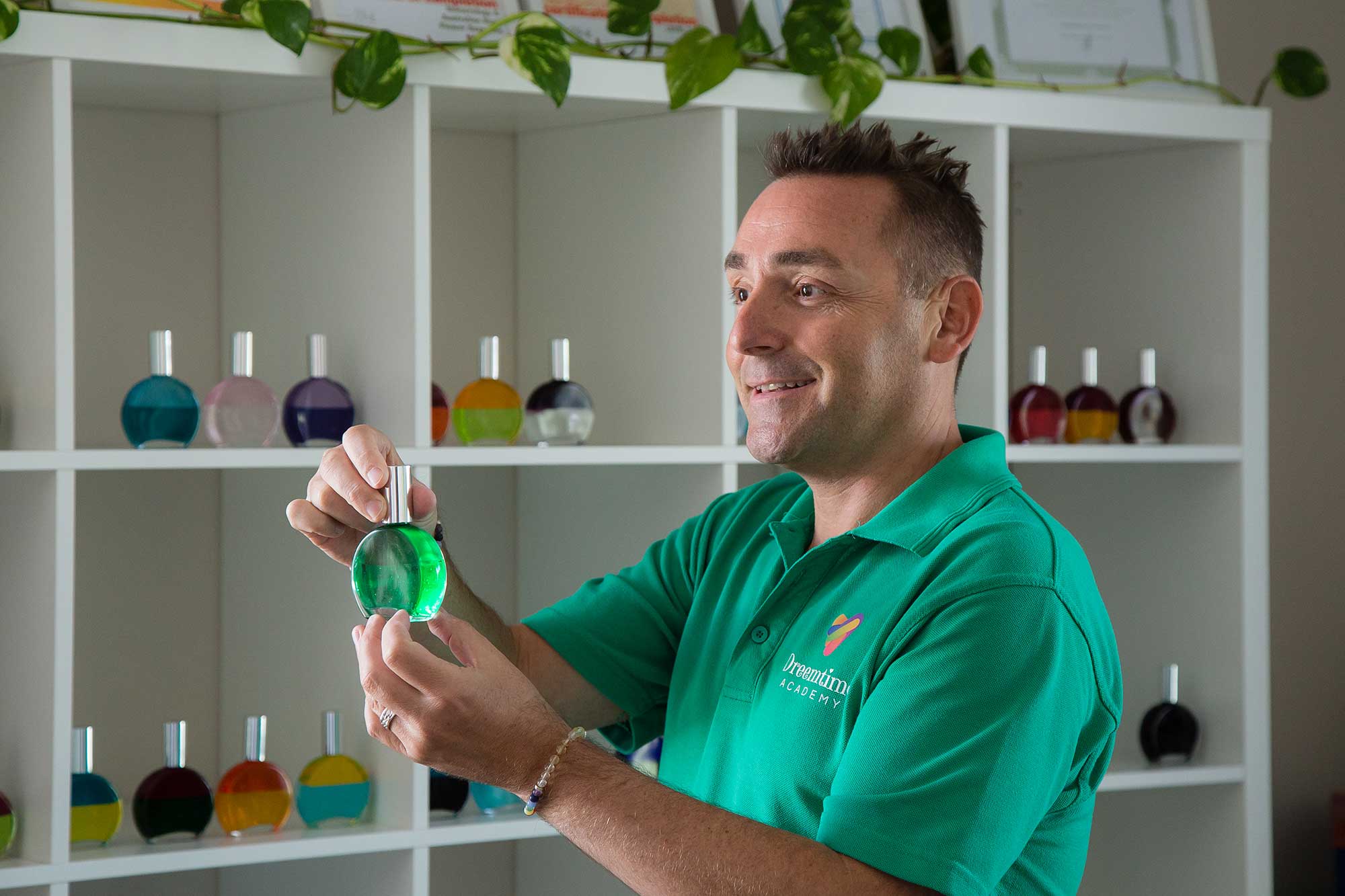 My Promise
My promise with this program is that you will embark upon a transformational journey of self-realisation. You will be sensitively
guided through the process of releasing resistance, fear and shame so that you can become the best version of yourself and
enjoy greater success, prosperity and freedom.
And here's what you will walk away with once you have completed the journey:
Clarity, direction and momentum.
Fresh motivation, excitement, vitality and confidence.
Greater self-worth, self-esteem, self-control and self-respect.
Radical forgiveness of yourself and others.
A new awareness of your own strengths and abilities.
Let's explore whether we are a good fit and take it from there.
Book your free wellness consultation today!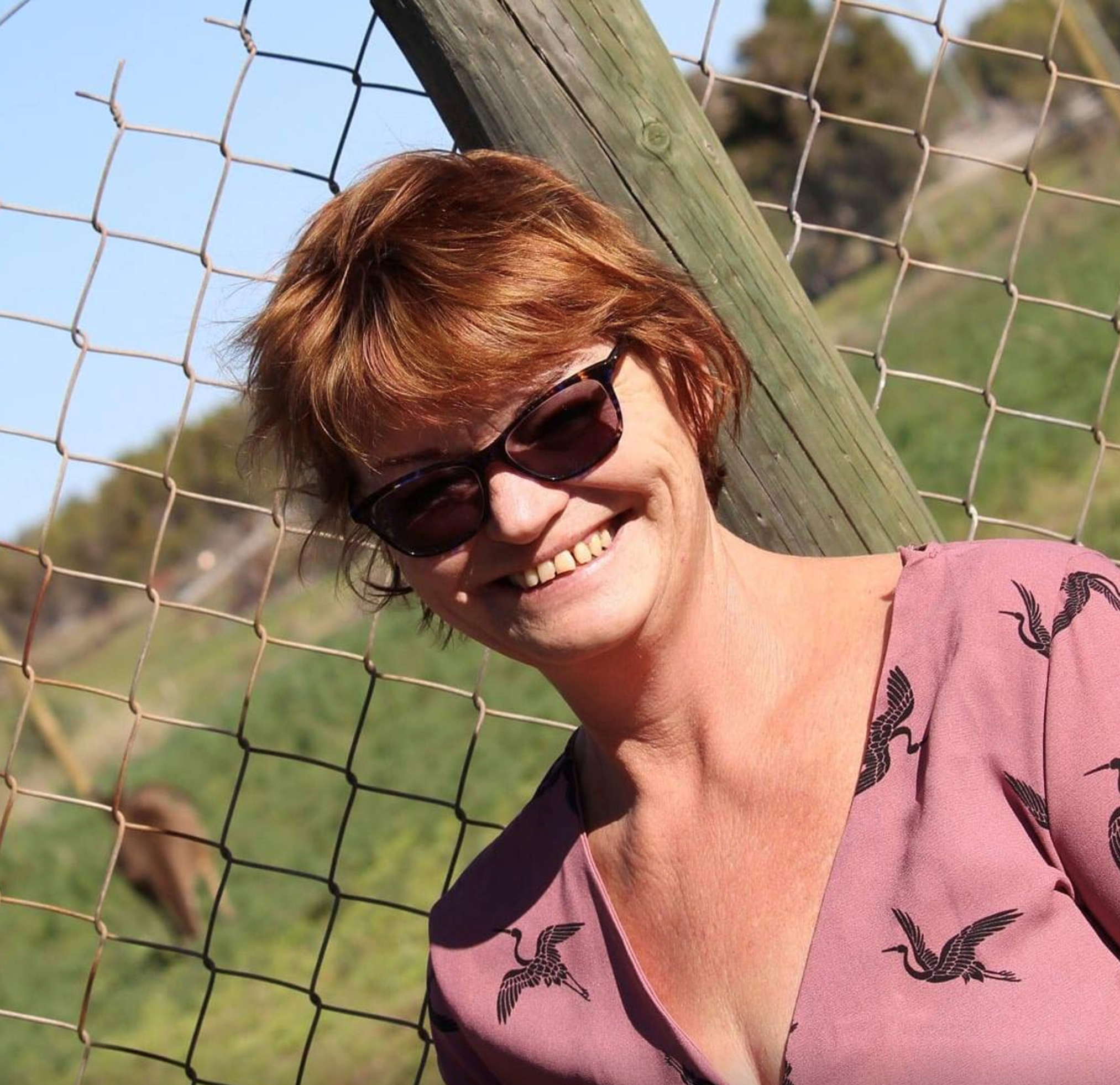 I highly appreciate and recommend this 12 week 'Your True Colours' Journey to Wellness, presented by: Wellness Coach Hayden Crawford at Dreemtime Academy.
Joanne Breeze – WA