It's time to let go of pain, and say hello to the real you!
Book Your FREE Wellness Coaching Call Now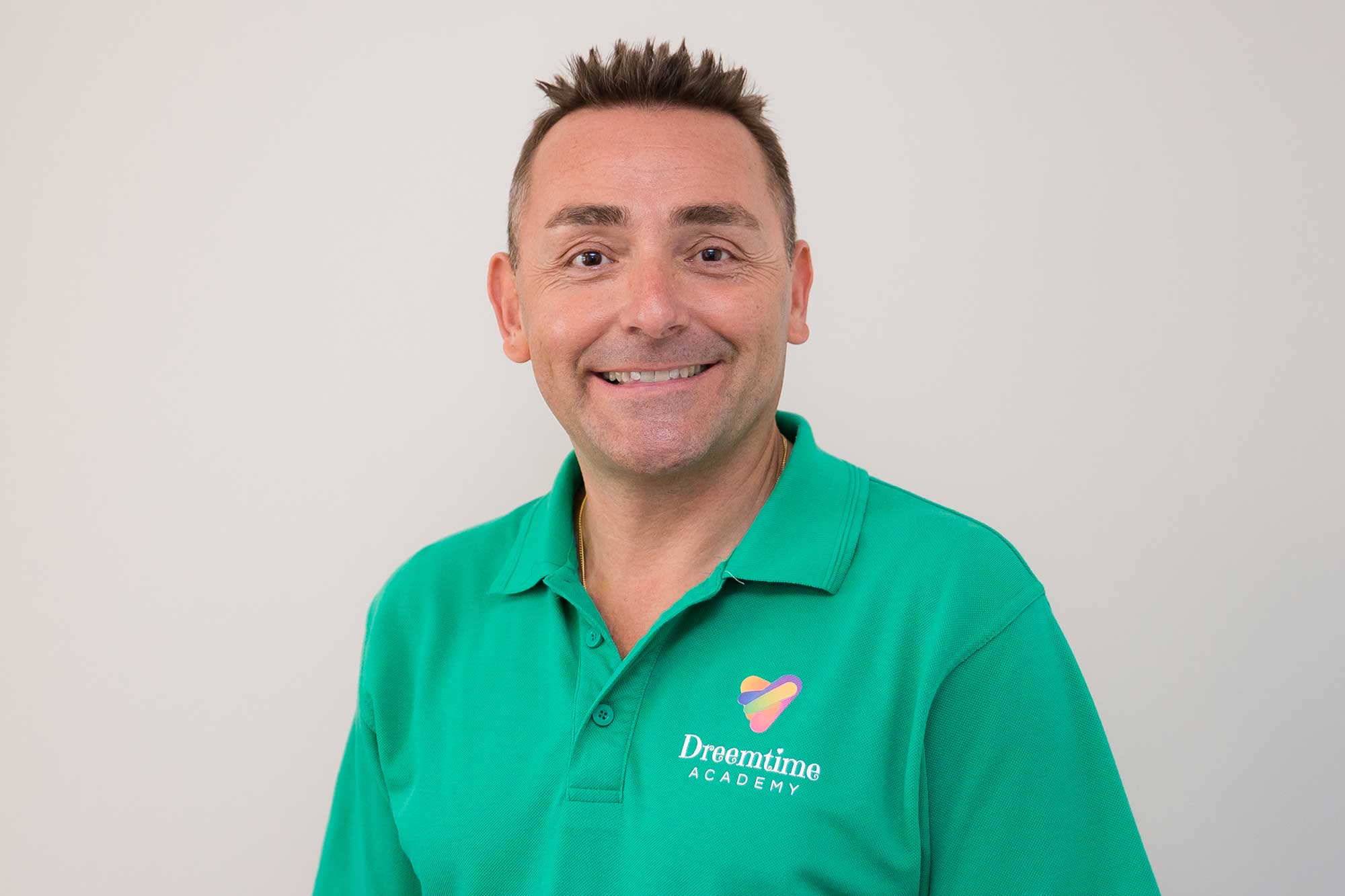 Welcome!
Thanks for your interest in 'The Art Of Letting Go!' 14-day wellness journey.
My signature method will help you to identify and release self-sabotaging patterns, beliefs and emotions so you can lead an empowered and purposeful life.
At the end of the day what I'm really passionate about is helping you to discover your true potential so that you can lovingly write the next fulfilled and authentic chapter of their life.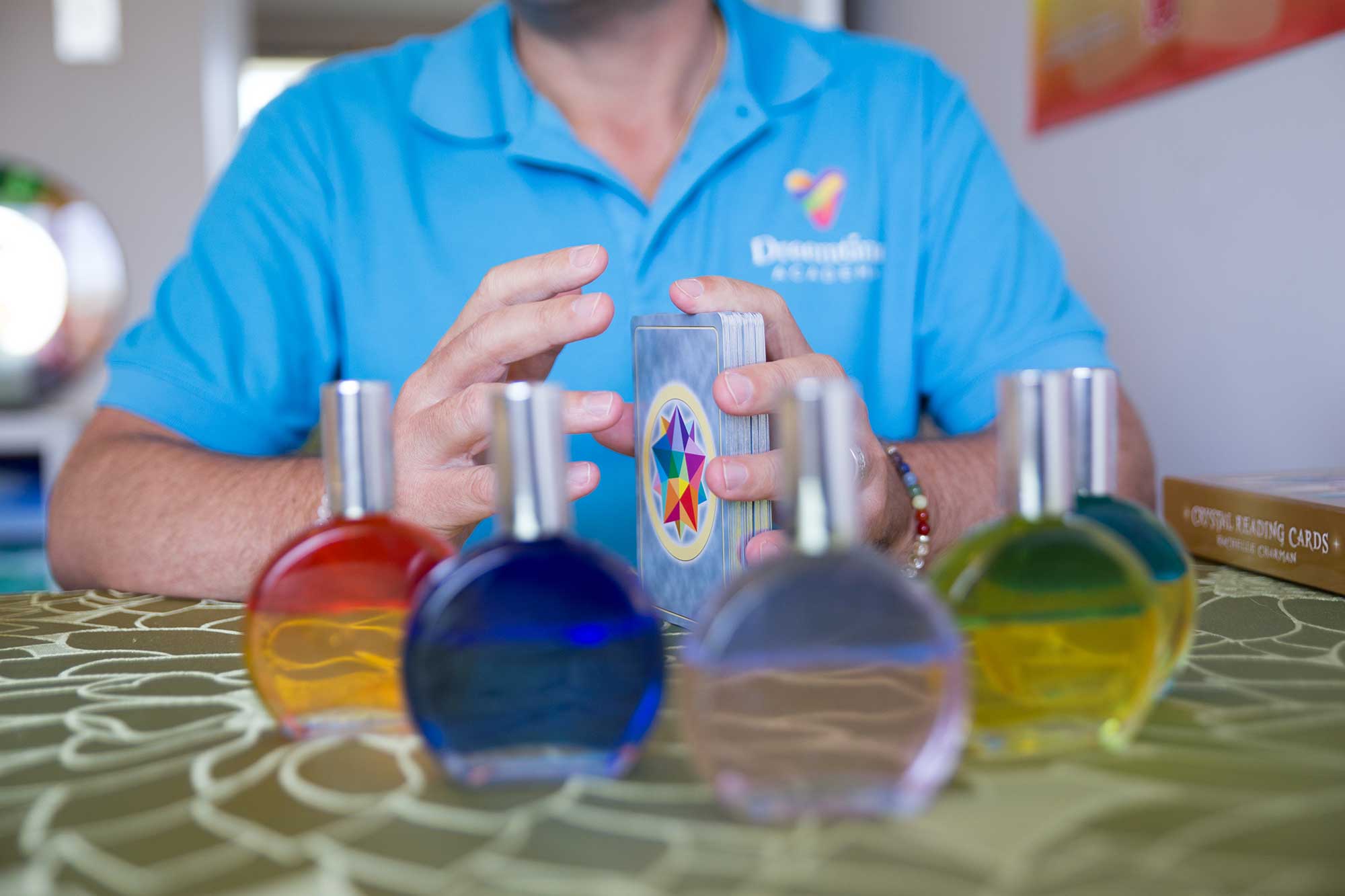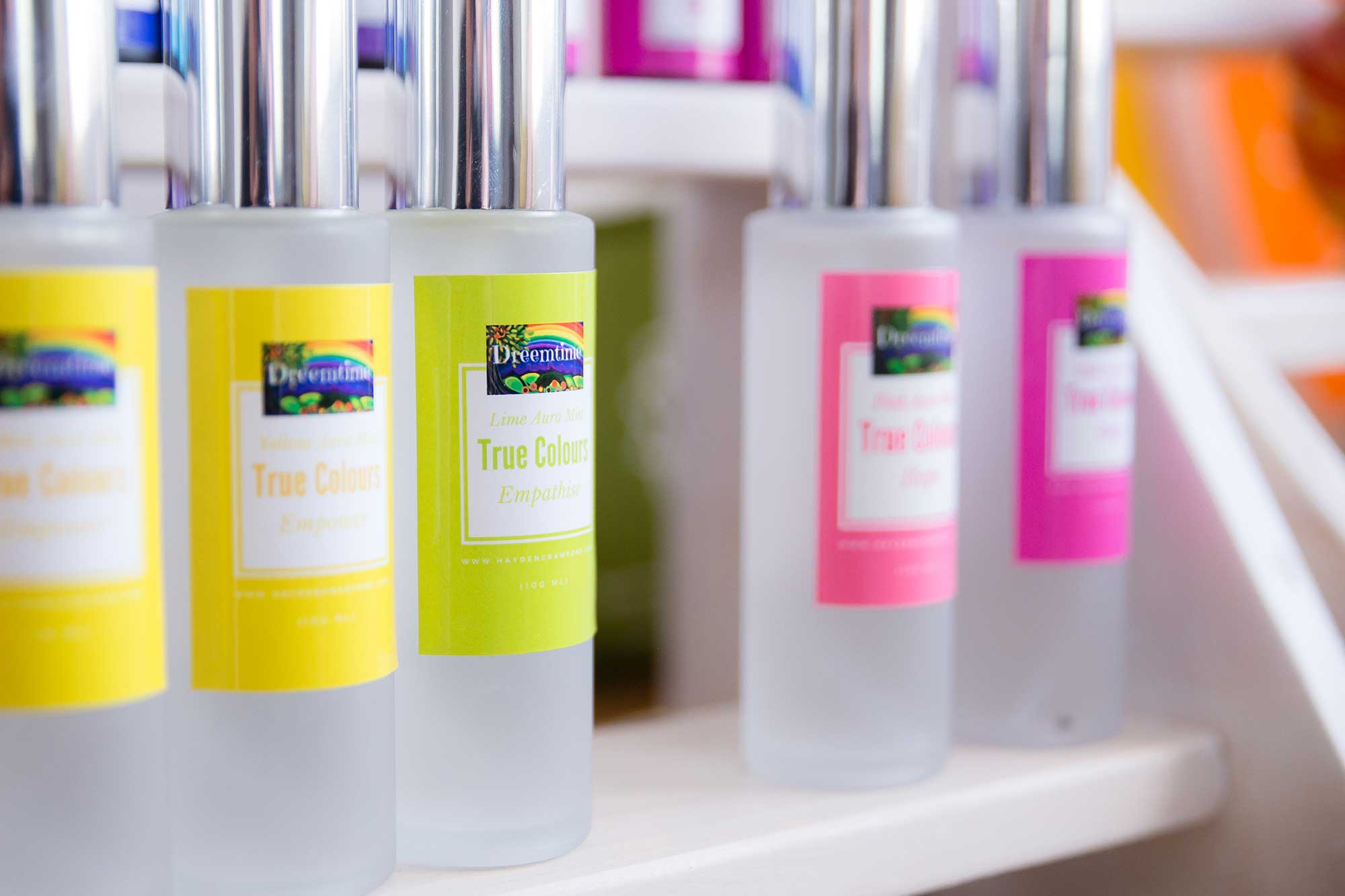 My Promise
My promise with this course is that you will embark upon a transformational journey of self-realisation. You will be sensitively guided through the process of releasing resistance and fear so that you can become the best version of yourself and enjoy greater success, prosperity and freedom.
And here's what you will walk away with once you have completed the journey:
Clarity, direction and momentum.
Fresh motivation, excitement, vitality and confidence.
Greater self-responsibility, self-confidence and self-awareness.
A new awareness of your key strengths and abilities.
Let's explore whether we are a good fit and take it from there.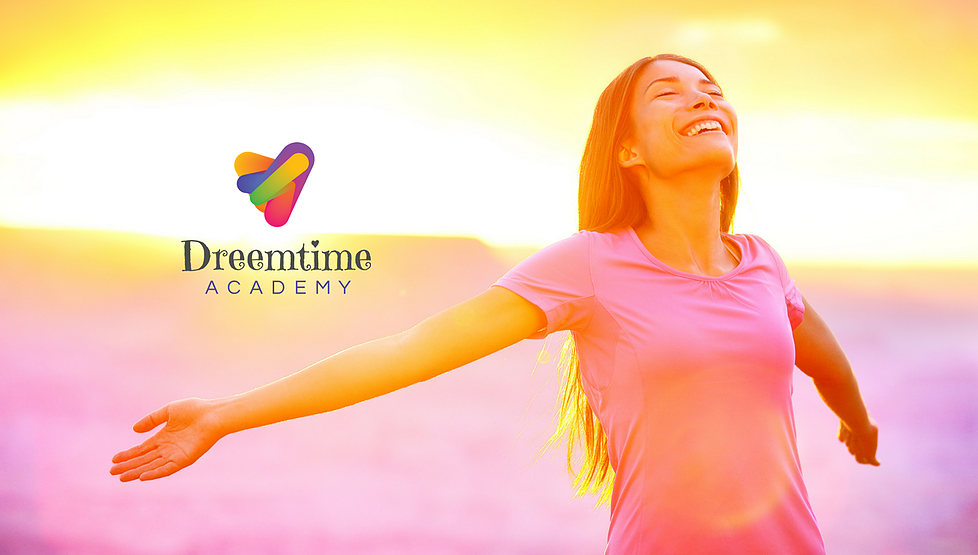 I highly appreciate and recommend this 12 week 'Your True Colours' journey to wellness presented by Hayden Crawford at Dreemtime Academy.
Joanne Breeze – WA

Due to Hayden's relentless commitment and intuition, he ensured that I gained the most that I could. I now have my joy and song back again and have gained so much more than I expected. Somethings are just too big to sort on our own. I encourage others to reach out for help with Hayden.
Annie Rhodes – NZ

My journey of transformation has been amazing! Sometimes it has been hard work for me but I had courage and trusted in Hayden. He was always patient with me and always made me feel at ease. I now have the tools to continue my spiritual learning. Thank you!
Lyn Smith – WA

'Release' came along at the right time. I was at a crossroads and had made some major life choices and changes. The course really helped me to reset my thought patterns and get rid of some old behaviours that weren't serving me anymore. Hayden helped me to reconnect with my inner spirit and to trust my inner guide. The course is very thorough and the more work you put in the more powerful it became. I really enjoyed reconnecting with my creative, playful self and enjoyed the freestyle paintings. His passion and dedication really shine through. I recommend this course wholeheartedly and would like to thank Hayden for his bright, warm and vibrant approach. You will not regret signing up!