It's time to find your true purpose in life.
Book Your FREE Wellness Coaching Call Now
Find out more about the course from Hayden Crawford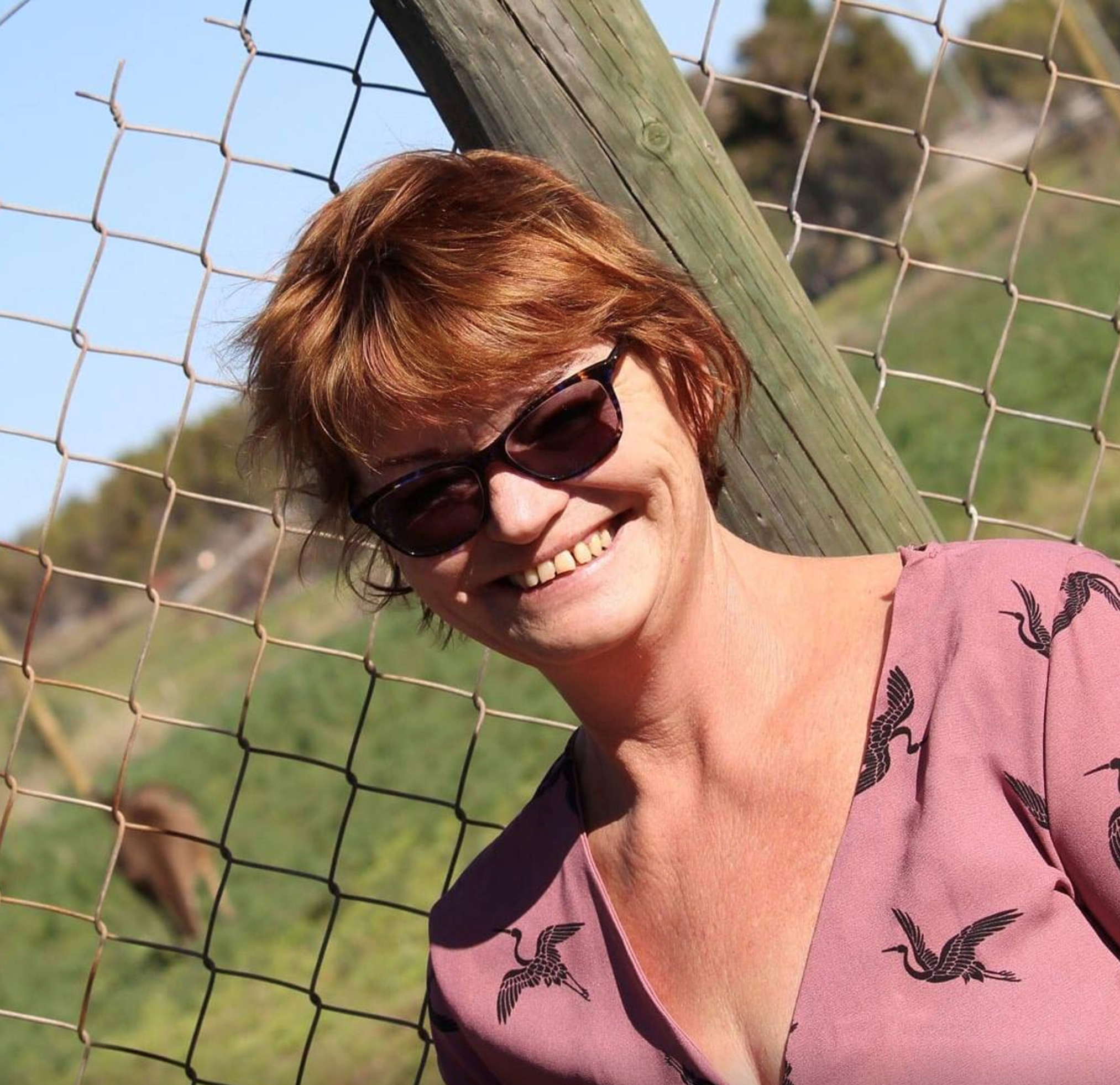 I highly appreciate and recommend this 12 week 'Your True Colours' journey to wellness presented by Hayden Crawford at Dreemtime Academy.
Joanne Breeze – WA
Resistance, Fear & Shame
30 days to let go of limiting beliefs & behaviours & gain fresh motivation, vitality, self-belief & empowerment.
Peace, Patience & Purpose
30 days to gain inner peace, freedom of expression, self-acceptance & a clear vision of your true purpose & direction.
Freedom, Faith & Fulfilment
30 days to renew your faith in the process of life, realign to greater self-awareness & receive higher guidance.
Book Your Free Consultation Today